Who's ready for the 2022 Restaurant Finance and Development Conference?
Stop by Booth 225 to learn how you can grow confidently in any economy
The Restaurant Finance and Development Conference unites business leaders from across the country to discuss topics relevant to restaurant brands of all sizes. The 2022 event will be held November 14–16 at Wynn Las Vegas and feature nearly 100 industry experts and 200 exhibitors.
The impressive diversity of this group will lay the foundation for engaging discussions, meaningful connections, and lasting partnerships. And with sessions on everything from inflation, interest rates, and labor markets to dynamic pricing, deal structures, and new technology, there's something for everyone. Meet us there! >>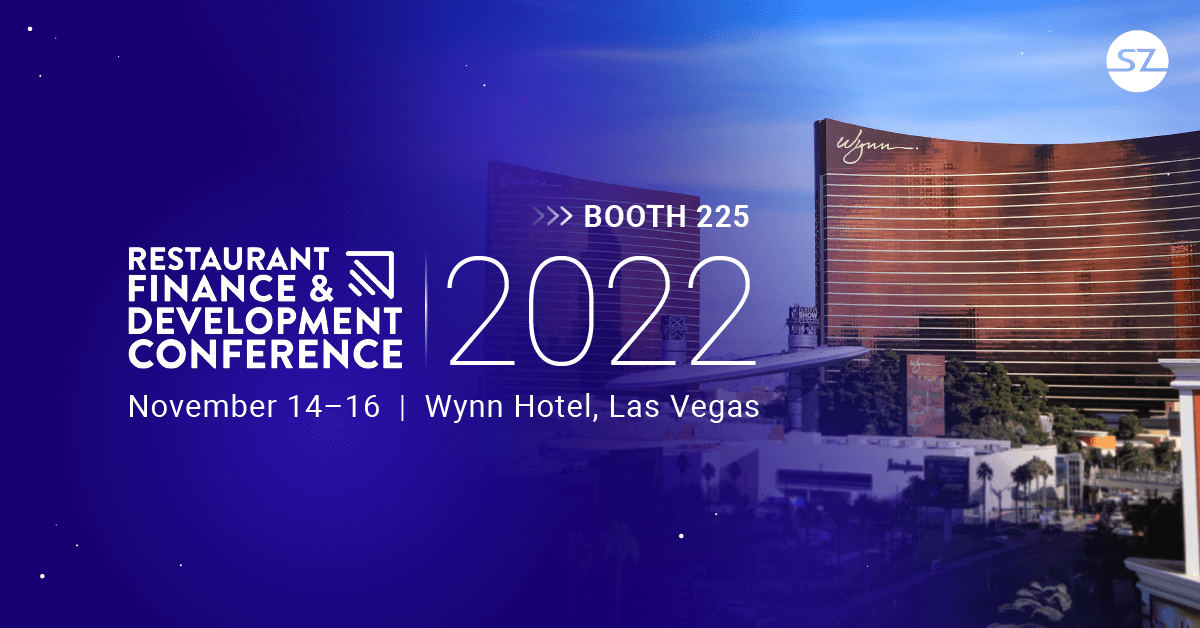 Network
Our fast, accurate location intelligence analytics make it easy to profitably expand and optimize your portfolio. Connect with our team at Booth 225 to see SiteZeus on the big screen and get answers to your questions. You can also schedule a one-on-one demo to learn how our A.I.-powered solutions back high-stakes decisions with data.
Learn
Finish big by attending the first-ever real estate bootcamp from 9:10 a.m. to noon on Wednesday, November 16, where SiteZeus CEO and Cofounder Hannibal Baldwin will join other real estate professionals to discuss how your brand can accelerate growth, lower risk, and gain a competitive edge.
What they'll cover:
Using data for site selection
Negotiating leases like an expert
Working strategically with landlords
Act
Haven't gotten the chance to witness SiteZeus' market-planning power? RFDC is the perfect opportunity to explore the platform firsthand through a customized demo — just share your contact info below to get started.
Did you enjoy this post?
Give it a star rating to help us bring you great content!
Average rating / 5. Vote count: