Everything Location
Want updates, guides, tips and tricks delivered to your inbox?
Events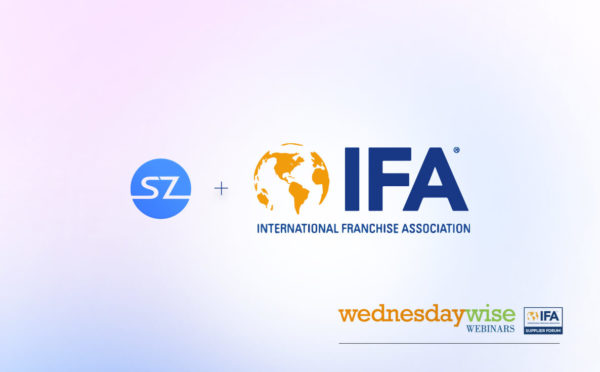 You're invited to this upcoming IFA Wednesdaywise Webinar
Join us Wednesday, November 8th at 2 p.m. EST for "The Newest Methods in Predictive Modeling & Sales Forecasting for Franchisors & Franchisees." Tyler Carlson, VP of Sales, will take us through the newest methods in predictive modeling and helps you identify if you're ready for it, or not.
Press Release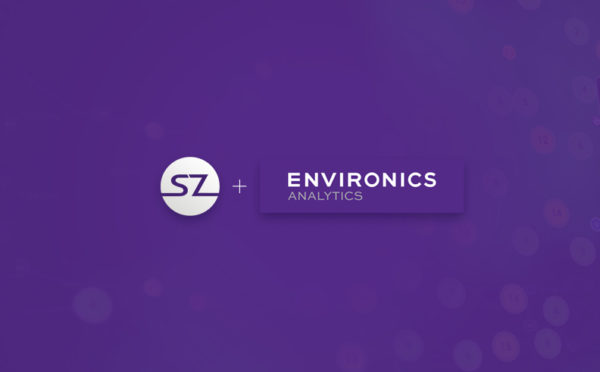 SiteZeus and Environics Analytics partner to augment leading location intelligence platform
Tampa FL, October 19, 2017 — SiteZeus, a pioneer in site selection and location intelligence technology, announced a partnership agreement today with Environics Analytics, one of North America's leading data and analytics companies. The deal brings together best-in-class data with SiteZeus' innovative, artificial intelligence (AI) based platform, to provide advanced market planning capabilities for restaurants, retailers, and convenience store brands, among other industries with a multi-unit presence.
Featured In