Everything Location
Want updates, guides, tips and tricks delivered to your inbox?
Events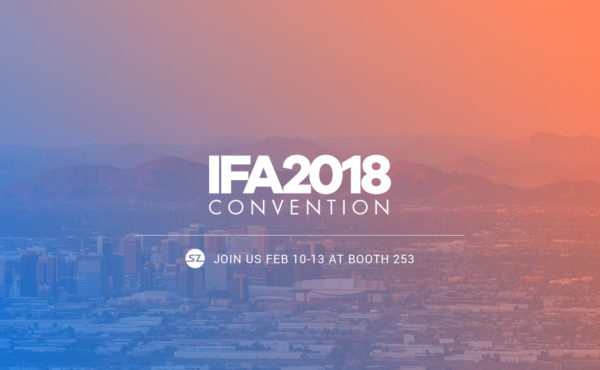 Are you going to the IFA 2018 Convention?
IFA is the premier event for franchise professionals. Join SiteZeus February 10-13 in Phoenix, AZ. Stop by booth #253 to learn more about our Location Intelligence platform, and for a live demo. To pre-schedule an appointment to meet with one of our representatives at the conference, please fill out the form below.
Events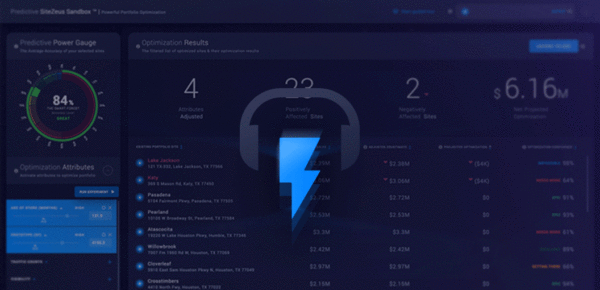 You're invited to the Sandbox Webinar
Join us January 30th at 2 P.M. (ET) -- Keenan Baldwin, Co-Founder and Co-CEO at SiteZeus, will introduce the SiteZeus Sandbox, the first of its kind, a brand new feature to optimize your portfolio.
Resources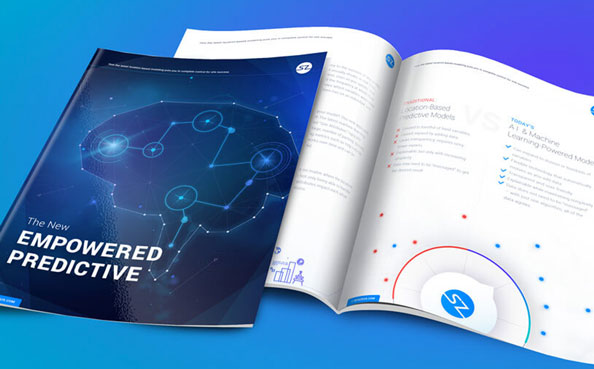 The New Empowered Predictive
Download this resource and learn how the latest location-based modeling puts you in complete control for site success. We cover the four things legacy models lack, modern-day machine learning, how to go from reactive to proactive decision-making,. and traditional vs. today's models