Everything Location
Want updates, guides, tips and tricks delivered to your inbox?
Podcast | Tech + Mortar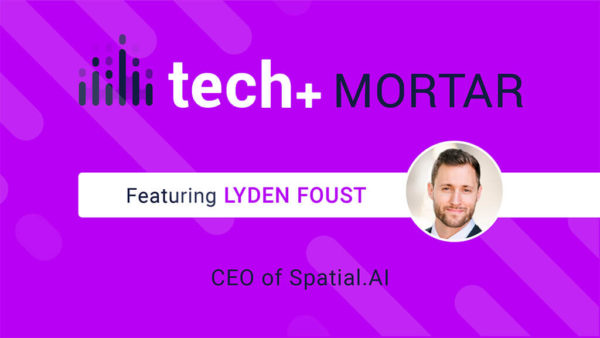 Lyden Foust, Spatial.ai
On this episode of Tech + Mortar, Lyden Foust of Spatial.AI, discusses the difference between asking questions and observing. He also explains the reasons of why two stores that look the same on paper are performing differently.
Clients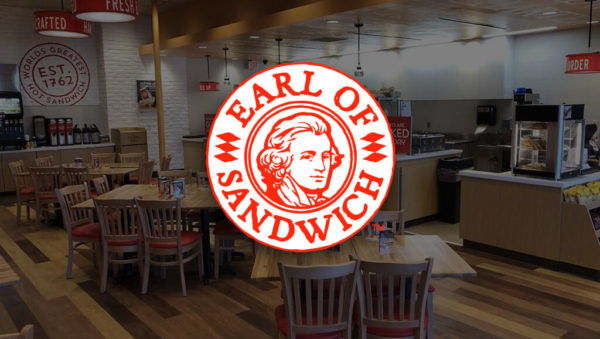 Webinars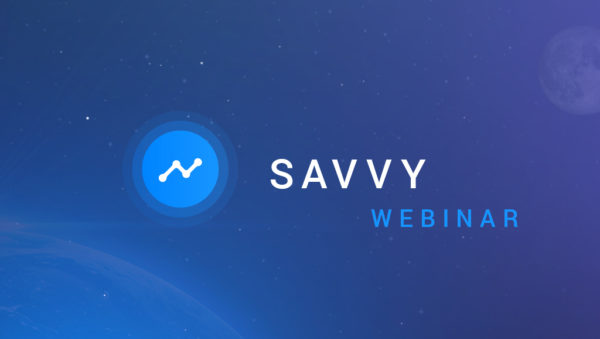 Savvy webinar: Get surgical with site selection, get Savvy
Enjoy the SiteZeus Savvy webinar as Keenan Baldwin and Daniel Black of SiteZeus, showcase our new cloud-based platform. If you're an emerging brand, a broker, developer, or municipality looking to better understand the variables that drive site performance, you won't want to miss this!
Podcast | Tech + Mortar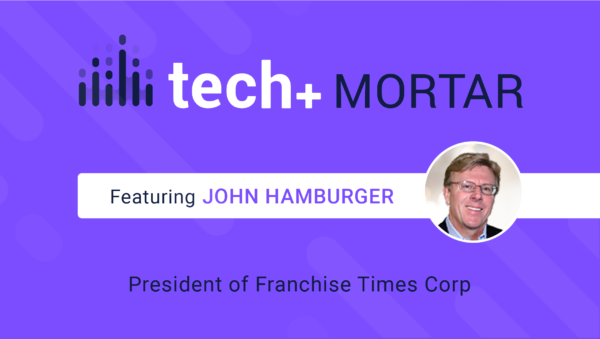 John Hamburger, Franchise Times Corp
On this episode of Tech + Mortar, John Hamburger of Franchise Times Corp., discusses how the restaurant space has evolved through the ages to what it is today. He also gives advice for restaurants to raise capital the right way to prepare for the inevitable.
Clients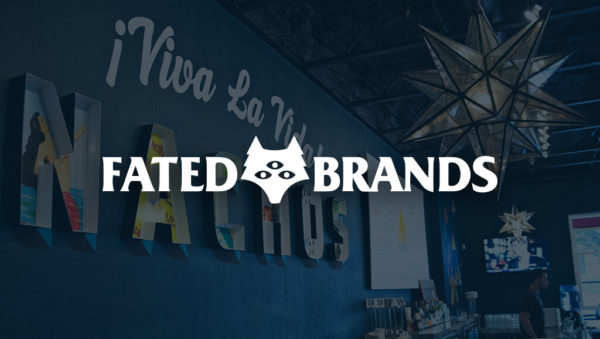 Fated Brands enlists SiteZeus to help build retail brands from scratch
Since founding the renowned retail website Zappos in 1999, Fated Brands' CEO Nick Swinmurn has had a passion for building new and exciting retail brands that communities can connect around. Now, Fated Brands has partnered with SiteZeus to help ensure the brands they build are set up for maximum success.
Press Release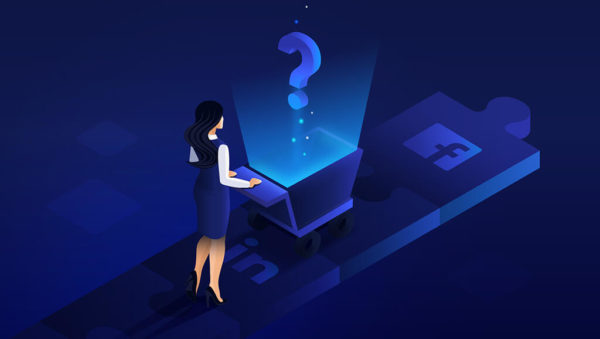 How well do you know your customer?
We've all seen the headlines of the so called "retail apocalypse" underway with major retail chains that are shuttering brick-and-mortar locations. Yet store closings ranging from Gymboree and Sears to Applebee's seem to conflict with a positive outlook for consumer spending.