Everything Location
Want updates, guides, tips and tricks delivered to your inbox?
Podcast | Tech + Mortar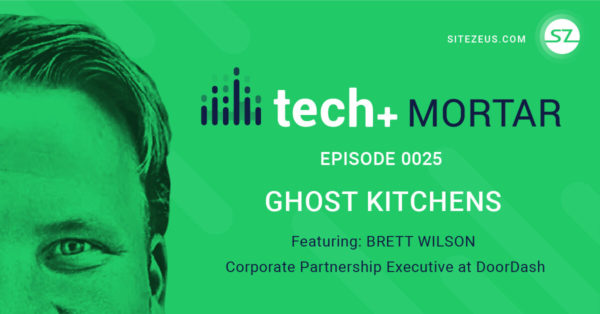 Ghost Kitchens | Brett Wilson, DoorDash
In this episode of Tech and Mortar, Tyler talks with Brett Wilson of DoorDash on a big topic right now: Ghost Kitchens. Listen to find out how brands are using third-party delivery to grow and how your brand could be successful in this industry.
Events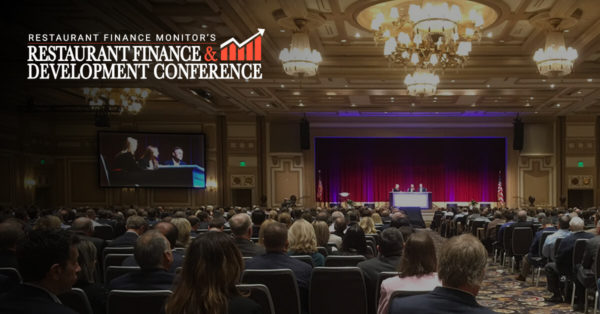 Did you make it to RFDC 2019?
If you attended the 2019 Restaurant Finance and Development Conference, you likely met with many restaurant industry professionals and had the opportunity to attend several insightful breakout sessions. If you stopped by the StieZeus booth, you were able to see first-hand the innovative technology that top restaurant brands are leveraging to grow and optimize their locations. You may have also caught a glimpse of Zeus himself!