Author Archive: Carlos Varela
Want updates, guides, tips and tricks delivered to your inbox?
Press Release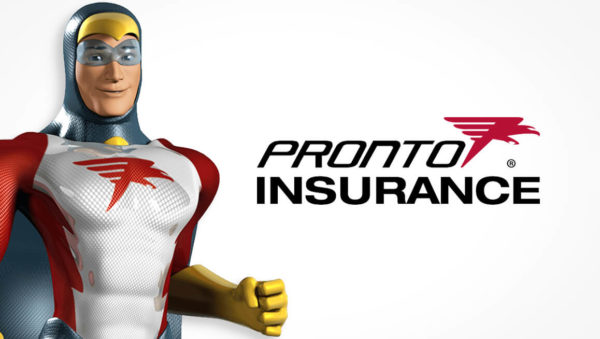 Pronto Insurance launches strategic national expansion backed by data pioneer
TAMPA, Fla., Mar. 26, 2018—Pronto Insurance, a leading Texas-based insurance franchise, is embarking on a major expansion into California and Florida with the help of location-intelligence platform SiteZeus®. Through this strategic partnership, Pronto Insurance is identifying profitable locations in new markets with confidence and clarity.