Author Archive: Erin Power
Want updates, guides, tips and tricks delivered to your inbox?
Data Partners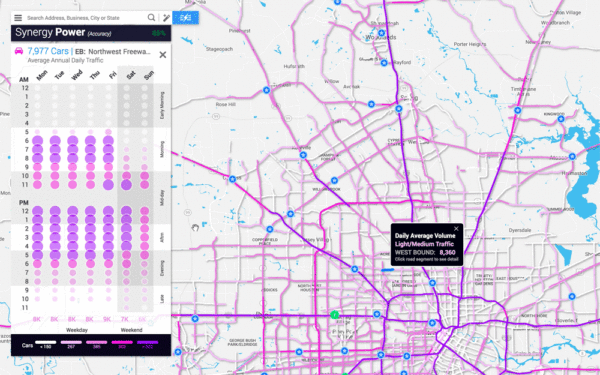 INRIX site selection: Taking the risk out of retail real estate decisions
Forward thinking retailers are increasingly embracing Big Data in their business decisions when choosing new store locations. Using INRIX Big Data, site selection companies help retailers pinpoint their target demographics and see where shoppers are coming from and analyze the potential profitability of millions of retail locations.