Author Archive: John Rodd
Want updates, guides, tips and tricks delivered to your inbox?
Featured In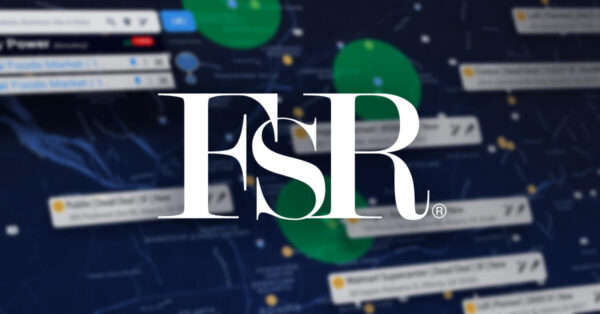 How restaurants are leveraging Planned Grocery data for strategic site selection
For decades, general retailers' ability to attract significant shopping traffic proved lucrative for neighboring businesses — particularly restaurant brands. However, mass store closures and a major shift toward online retail have pushed grocery to the front of the anchor tenant line. These days, leading restaurant brands rely heavily on grocery development data to pick better locations.