Author Archive: Larry Salinas
Want updates, guides, tips and tricks delivered to your inbox?
Site Selection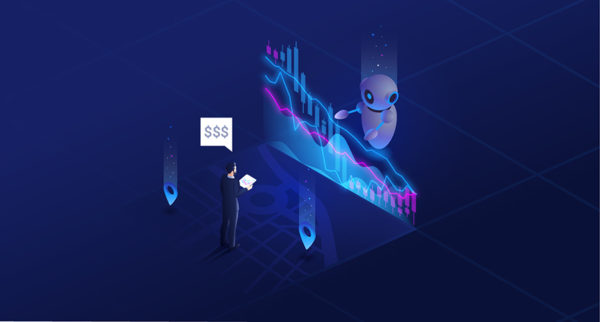 Demystifying artificial intelligence & machine learning
Fear of the unknown has haunted humanity since cavemen first walked the Earth. You would think that with the current pace of innovation and technological advancements we would be comfortable with change, recognize its benefit to mankind, and embrace it – not so! The simple reason is that we are comfortable with the status quo and our "don't rock the boat" attitude. The best way to dispel those fears is by understanding the unknown. Artificial intelligence is a perfect example of that. So, let's get started.
Site Selection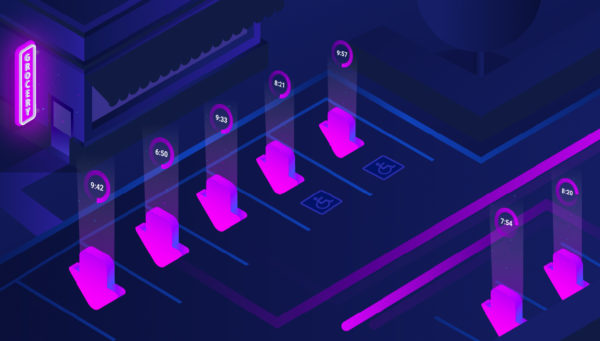 The importance of testing your assumptions
As a researcher and strategic analyst, I have on numerous occasions been asked subjective questions in support of the decision-making process for new store approvals; to which I have appropriately responded with a subjective response.
Podcast | Tech + Mortar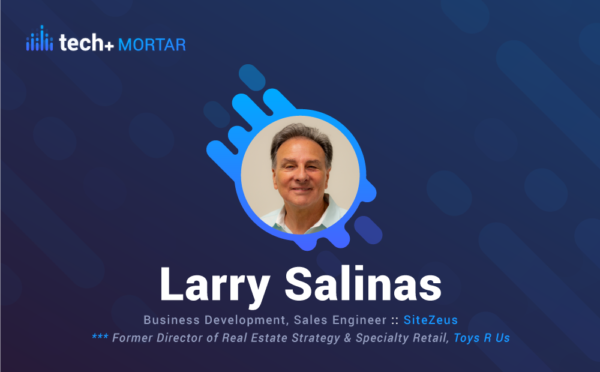 Larry Salinas, SiteZeus / Toys R Us
On this episode of Tech + Mortar, Larry Salinas dives into the evolution of predictive modeling. His ample market research experience at Whole Foods and Toys R Us allowed him to see first hand the transitions from analog models to location intelligence and everything in between.