Author Archive: mmanning
Want updates, guides, tips and tricks delivered to your inbox?
Featured In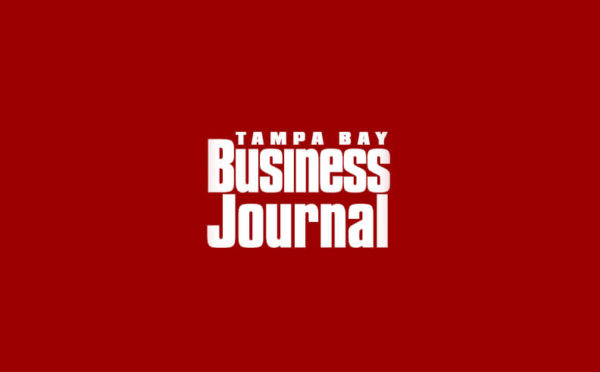 When this Tampa tech startup pivoted its business plan, it boosted revenue 500 percent
SiteZeus, a Tampa company that uses technology to help businesses find their best locations, has grown rapidly after throwing out its first business model in favor of a different plan. Since changing its approach, SiteZeus revenue has grown 526 percent from the first quarter of 2016 through the first quarter of 2017, said Hannibal Baldwin, co-CEO. It's averaged 51 percent revenue growth quarter over quarter for the past year.