Author Archive: SiteZeus
Want updates, guides, tips and tricks delivered to your inbox?
Resources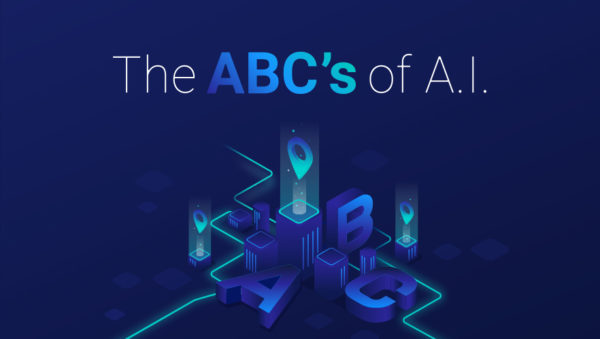 The ABC's of A.I.: How A.I. is transforming commercial real estate, restaurants and retail
Sci-fi depictions of artificial intelligence in Hollywood are everywhere, from the futuristic fantasies of 2001's A.I., about a child-robot, and 2014's Ex-Machina, about a humanoid A.I-enabled robot, to the classic A.I.-is-evil flick, 1984's Terminator. With these sometimes frightening visions of autonomous machines taking over the world, it's no wonder that many people find the whole notion of A.I. confusing at best and anxiety-provoking at worst.
Podcast | Tech + Mortar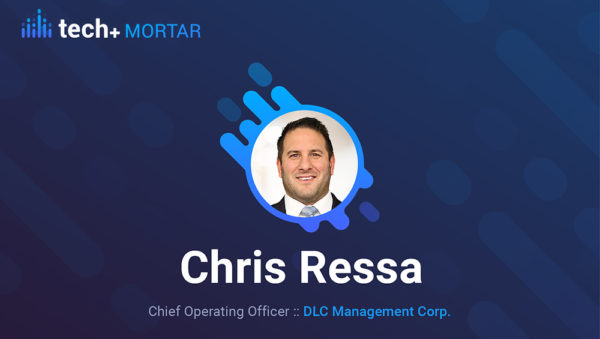 Chris Ressa, DLC Management Corp
On this episode of Tech + Mortar, Chris Ressa of DLC Management Corp. gives insightful tips and strategies for building a strong network. Chris also dives into his experience finding a career that aligned with his passion for commercial real estate.
Clients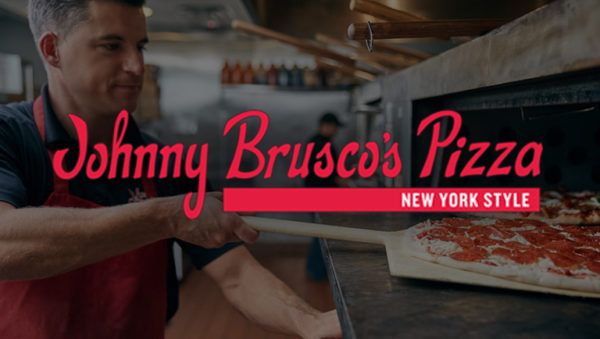 Johnny Brusco's Pizza keeps expanding with help from SiteZeus
When Johnny Brusco's Pizza began to franchise in 1994, they realized their decades-old dream of bringing their authentic New York Style Pizza to as many communities as possible. Now, thanks to a new partnership with SiteZeus, they're better positioned than ever to continue to expand to new markets and optimize their current locations.