Author Archive: Robert Cherrington
Want updates, guides, tips and tricks delivered to your inbox?
Site Selection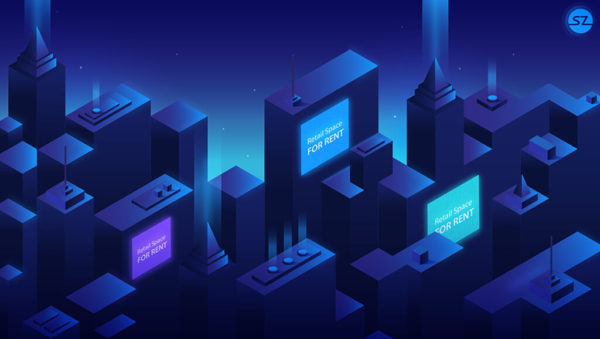 Chains learn harsh lessons in NYC: technology is key to survival
New York City has long been the epicenter for retail and restaurant chains. Not only is it home to a huge consumer market, but it also has that "it factor" that attracts everything from flagship stores to pop-ups. Yet – for the first time in more than a decade – chains are closing more stores in New York City than they're opening.
Site Selection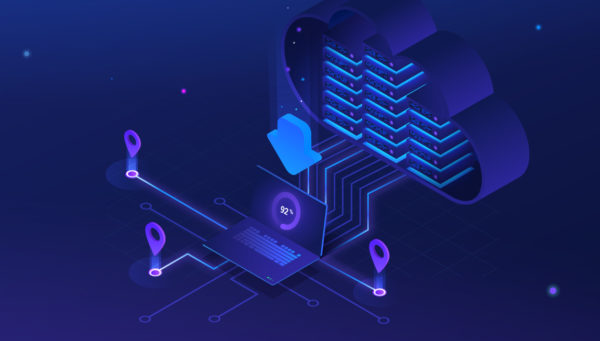 Embracing A.I. means letting go of "Old School" methods
There is no question that tech has come a long, long way over the past 25 years. Computers, the Internet and smart phones have dramatically changed the landscape. Ironically, the way people accept, embrace and adopt technologies seems to have changed very little. There are those early adopters and first movers, and then there are those that let fear and doubt slow their decisions.