Author Archive: SiteZeus
Want updates, guides, tips and tricks delivered to your inbox?
Customer stories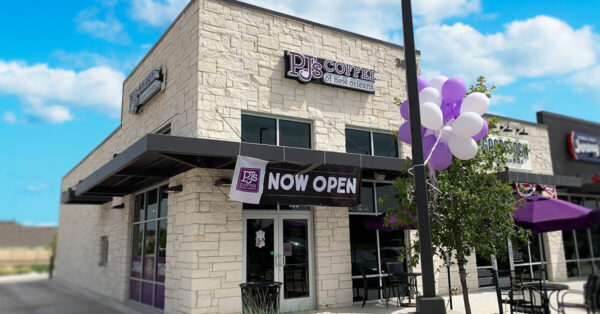 Achieving speed and precision in market planning
PJ's Coffee of New Orleans, part of the Ballard Brands hospitality and foodservice company, has been serving customers small-batch, specialty arabica coffee since 1978. In an enormous industry, the brand sets itself apart through a focus on craftsmanship and southern hospitality — and with 125 new locations in development, it's growing at an astonishing pace.