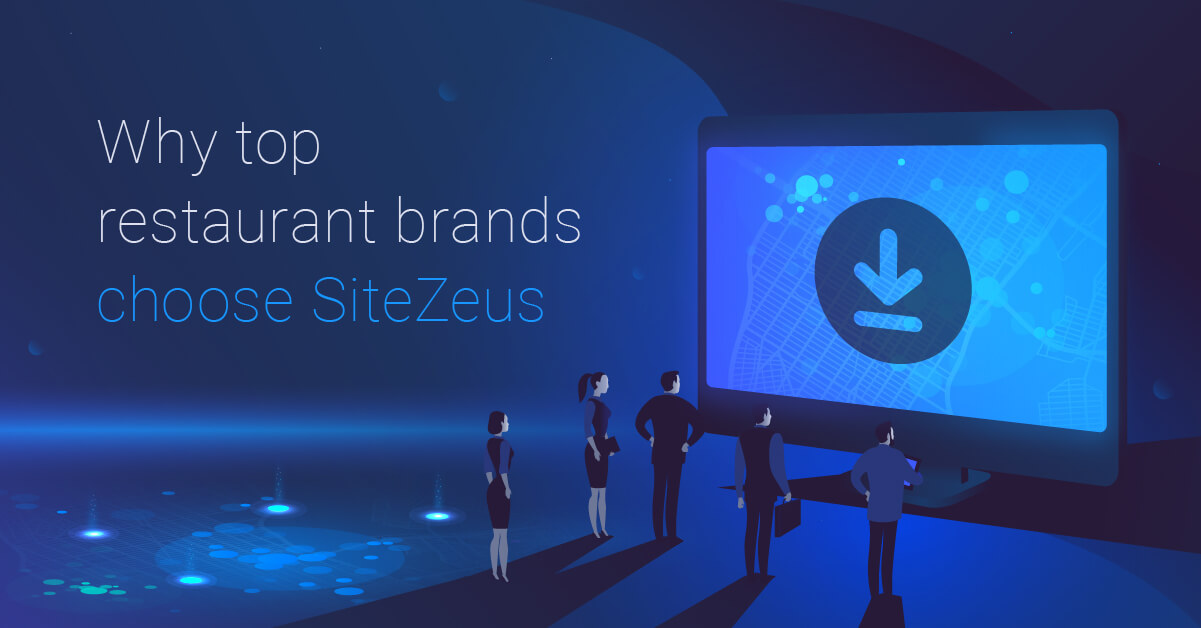 Why top restaurant brands choose SiteZeus
Use case bundle: See how restaurant brands leverage the SiteZeus platform to solve for real world location-based problems
In the business of restaurant franchising, site selection is one of the first, most crucial business decisions to be made. Traditionally, this has meant hiring an outside consultant—a costly, time-intensive process that can produce recommendations that are not entirely accurate… and are almost always outdated by the time they are delivered.
That's why top restaurant brands are now insourcing this business-critical process with SiteZeus. 1 in every 5 restaurant franchisees in the United States of America use SiteZeus to make a timely and accurate location-based decision that helps drive proven business growth.
Curious how and why top restaurant brands use SiteZeus to insource their site selection growth and optimization? Start by getting access to the case studies and customer testimonials that describe the process. Download below.
See how restaurant brands leverage the SiteZeus platform to solve for real world location-based problems.
You'll learn
How brands like Sonny's BBQ use SiteZeus to maximize their optimization strategy
How brands like Aroma Joe's use SiteZeus to maximize their growth strategy
How leading brands leverage SiteZeus' platform to empower their site selection decisions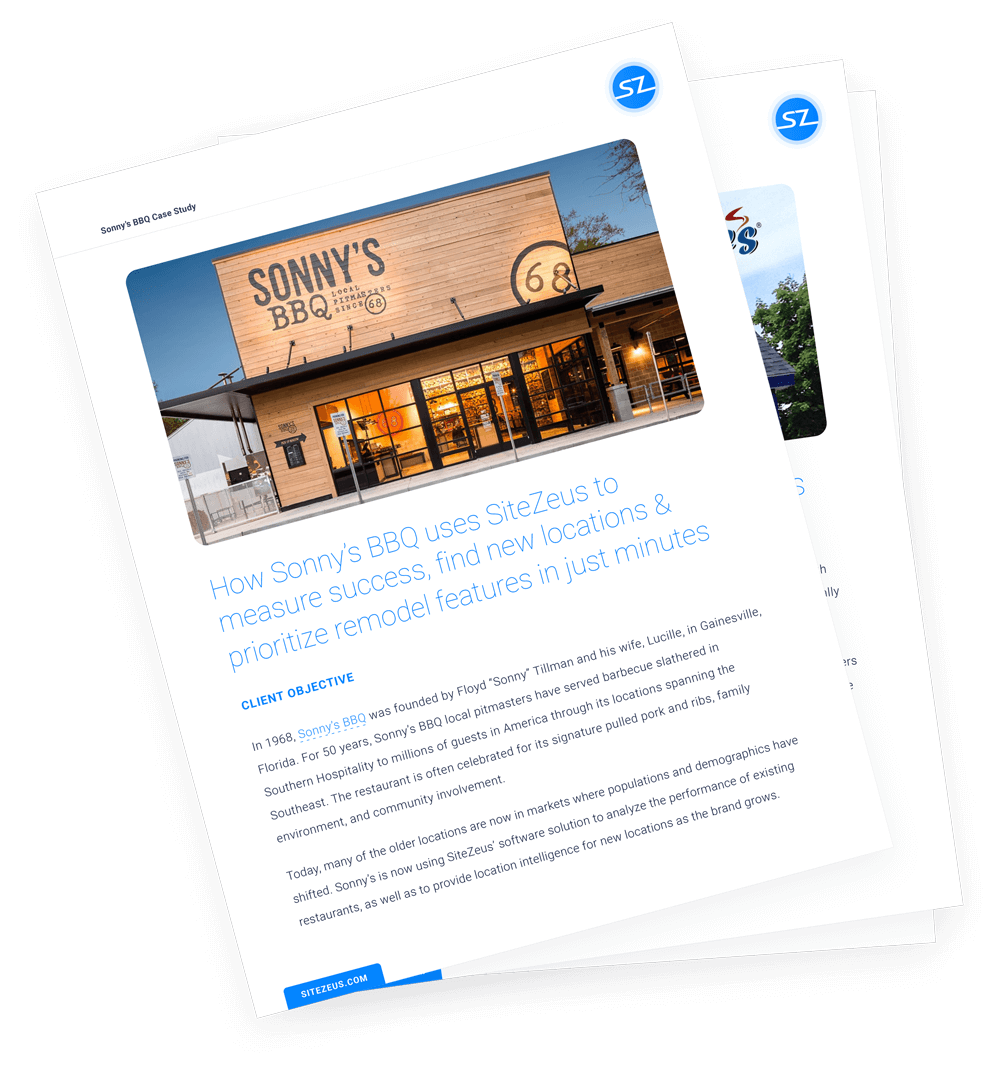 Download use case bundle
Tell us a bit about yourself, and download "Why top restaurant brands choose SiteZeus"
Did you enjoy this post?
Give it a star rating to help us bring you great content!
Average rating / 5. Vote count:
No votes so far! Be the first to rate this post.