Another Broken Egg Café to Accelerate Location Growth by Partnering with SiteZeus®
Another Broken Egg Café has joined the growing list of multi-unit brands leveraging SiteZeus' powerful prescriptive-led growth strategies to help propel them to their market expansion goals.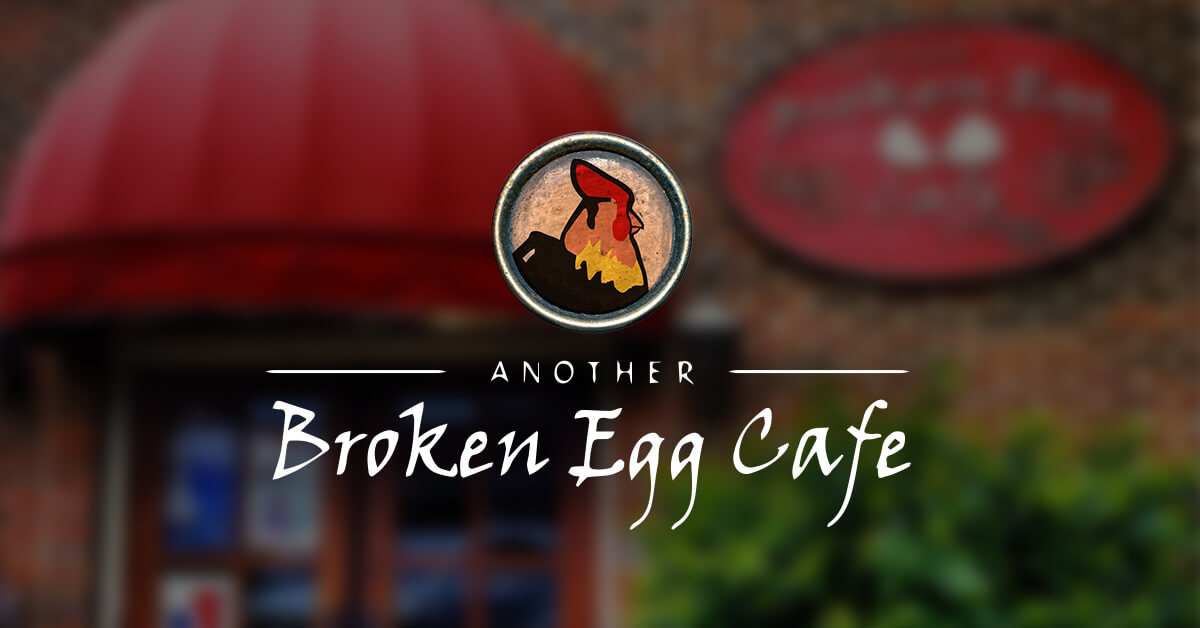 As a brand that's known for using the finest ingredients for their southern-inspired breakfast, brunch and lunch menu, Another Broken Egg Café understands that quality matters when it comes to growing their business. They knew they needed faster, better data and reporting to help fuel their location growth and had a desire to build a strong scoring model for their franchises. With help from SiteZeus' location intelligence platform, these goals are now within reach. Thanks to the fast, accurate and actionable insights SiteZeus provides, Another Broken Egg Café will be able to gain unprecedented insights into their brand's present and future, paving the way for years of growth.
Empower your team with data-driven insights for more profitable decisions.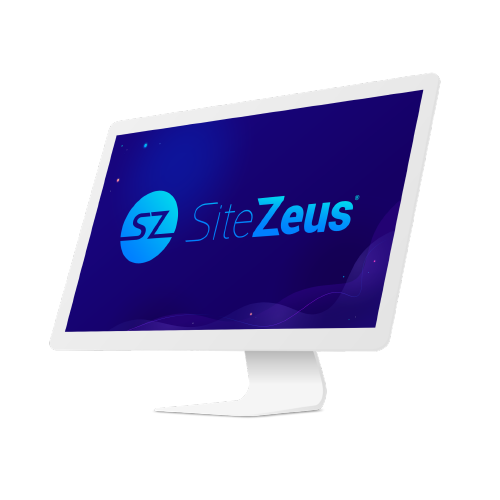 Did you enjoy this post?
Give it a star rating to help us bring you great content!
Average rating / 5. Vote count: