Broadway Restaurant Group and SiteZeus are partnering to make this fast food franchise "King"
It's an ongoing debate between burger aficionados – flame broiled or grilled on a flat-top. Some swear by the traditional hot metal surface, while others will only savor the flavor created by fire. Burger King has long been an advocate of the former, a position that has helped the company stand out among the competition. For Partner and Franchisee Broadway Restaurant Group, there's a de-sire to beat the competition, delight each guest, invest in people, and dream big.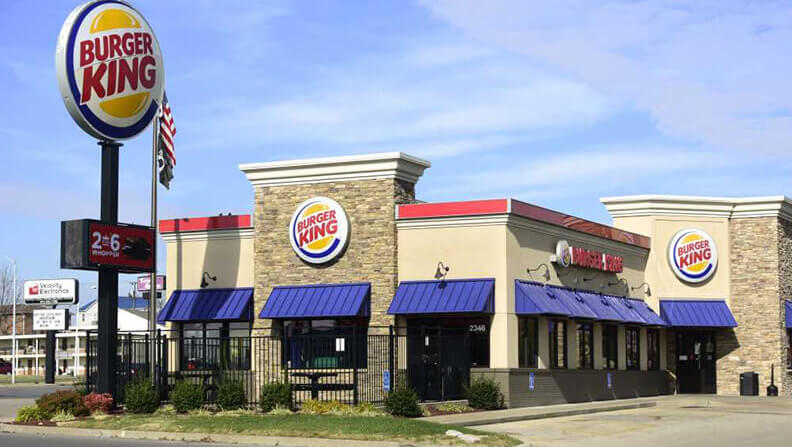 Currently serving the greater St. Louis and surrounding areas, Broadway is partnering with SiteZeus to help the company with their goals. Collaborating on possible expansion plans, they will now have access to our unique predictive technology, utilizing the power of artificial intelligence and machine learning, as well as the information provided by the Olympus Data Exchange. With it, they will be able to gain a better real time understanding of its current marketplace and potential territories, as well as where to open their next location.
Empower your team with data-driven insights for more profitable decisions.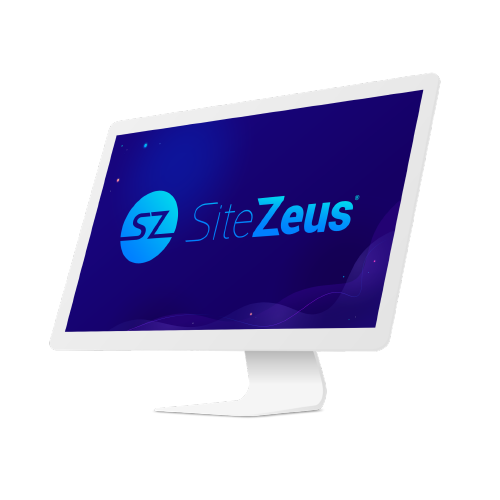 Did you enjoy this post?
Give it a star rating to help us bring you great content!
Average rating / 5. Vote count: