Catapult Learning aims to improve student success by partnering with SiteZeus
For more than 40 years, Catapult Learning has made it their mission to provide education solutions that generate demonstrable academic achievement and better life outcomes for students, regardless of the learning barriers or other challenges they may face. And they're turning to SiteZeus to help them learn more about the schools, students and communities they serve so that they can deliver better-targeted solutions that drive results.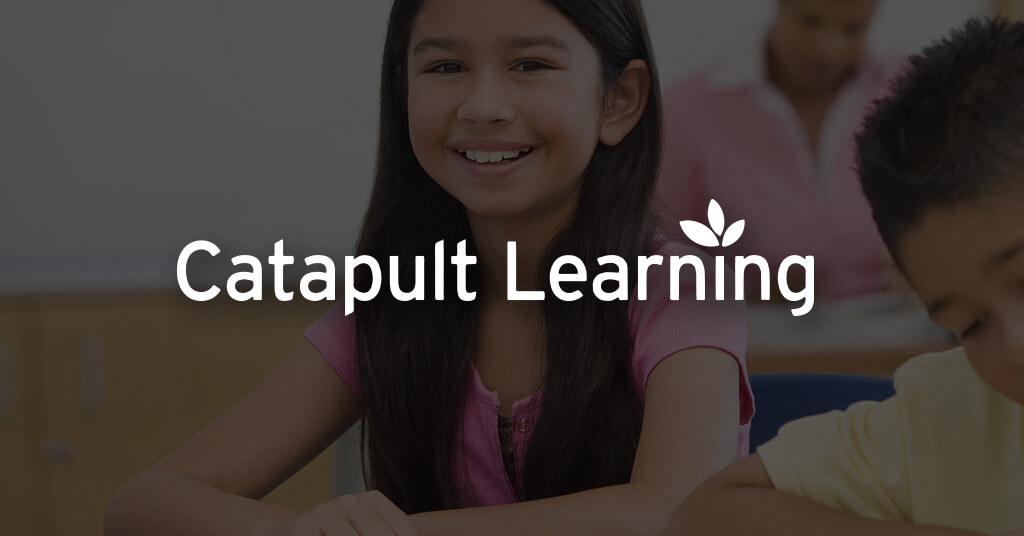 In today's world of ever-more-sophisticated data, forward-thinking companies like Catapult Learning are embracing prescriptive-led growth as their go-to-market strategy. By leveraging SiteZeus' unique modeling capabilities and real-time, explainable insights, Catapult Learning gains faster, more accurate analysis of student and customer needs.
As an education company, Catapult Learning is used to focusing on the future. Now, thanks to SiteZeus and prescriptive-led growth, they are embracing the future of customer needs analysis and setting themselves, and the customers and students they serve, up to achieve better outcomes.
See how SiteZeus can help you solve for site selection and optimization.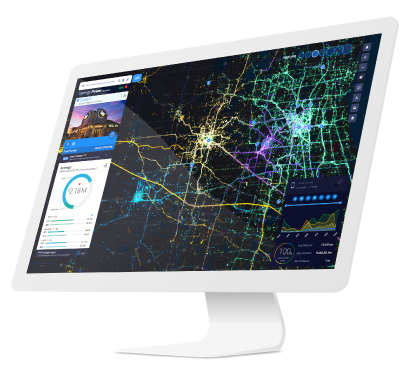 Did you enjoy this post?
Give it a star rating to help us bring you great content!
Average rating / 5. Vote count:
No votes so far! Be the first to rate this post.