Chronic Tacos counts on SiteZeus for site selection success
Chronic Tacos is on a mission to bring their fresh Mexican cuisine and So-Cal vibes to more locations than ever, and they're doing it with help from SiteZeus. Founded in 2002, Chronic Tacos currently operates more than 55 locations throughout the US, Canada, and Japan. Every Chronic Tacos is unique to its particular location, with original art designs and locally sourced ingredients—which makes understanding each new potential restaurant site critical to their success.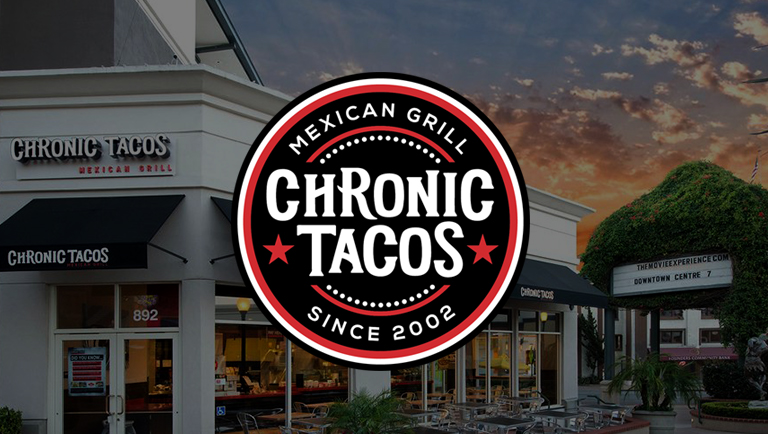 Through SiteZeus' best-in-class location intelligence software, Chronic Tacos is receiving powerful yet easy-to-understand real-time analytics on each new potential location. As this fast-casual concept continues to bring their authentic recipes to a growing number of devoted customers, they'll get the information they need to choose new sites wisely and make smart decisions about new markets, thanks to SiteZeus.
See how SiteZeus can help you solve for site selection and optimization.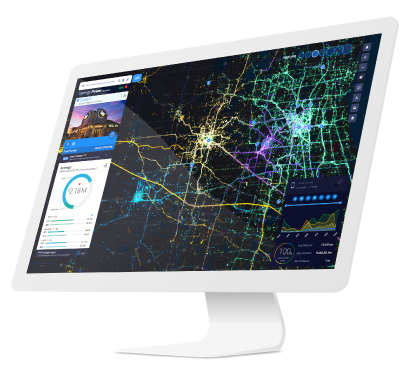 Did you enjoy this post?
Give it a star rating to help us bring you great content!
Average rating / 5. Vote count:
No votes so far! Be the first to rate this post.