Fated Brands enlists SiteZeus to help build retail brands from scratch
Since founding the renowned retail website Zappos in 1999, Fated Brands' CEO Nick Swinmurn has had a passion for building new and exciting retail brands that communities can connect around. Now, Fated Brands has partnered with SiteZeus to help ensure the brands they build are set up for maximum success.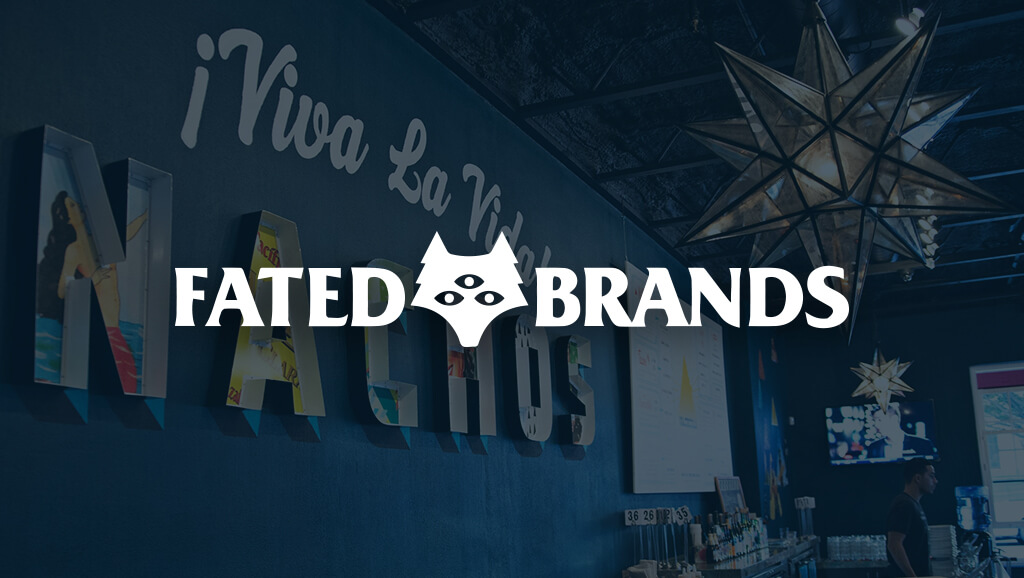 Location is a crucial ingredient to any brick-and-mortar brand's success, but it's of particular importance for brand-new concepts. Since Fated Brands develops retail concepts across multiple verticals, such as clothing, fitness, and restaurants, SiteZeus is an ideal partner to help them achieve their goals. SiteZeus' A.I.-powered location intelligence can synthesize a diverse set of data points into easy-to-understand, actionable insights that will allow Fated Brands to know exactly where to strike with their next concept.
Empower your team with data-driven insights for more profitable decisions.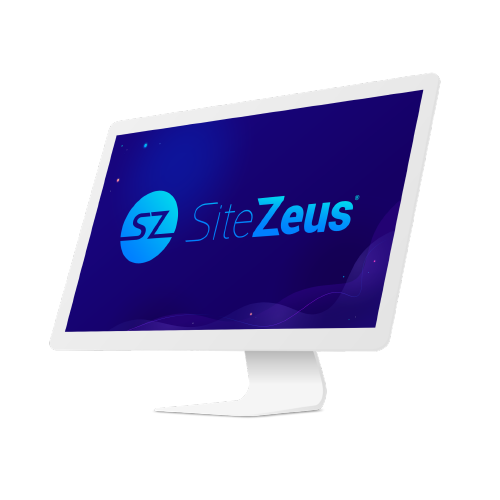 Did you enjoy this post?
Give it a star rating to help us bring you great content!
Average rating / 5. Vote count: