Fitness Premier strengthens strategy with SiteZeus
Fitness Premier is more than just a gym— the company prides itself on supporting and providing community for its clients through their fitness journeys. The team has grown over the past decade to occupy locations throughout the midwest, and is now available in 40 states for franchising. With a unique combination of fitness expertise and personalized service, Fitness Premier is bound to keep growing— with SiteZeus by its side.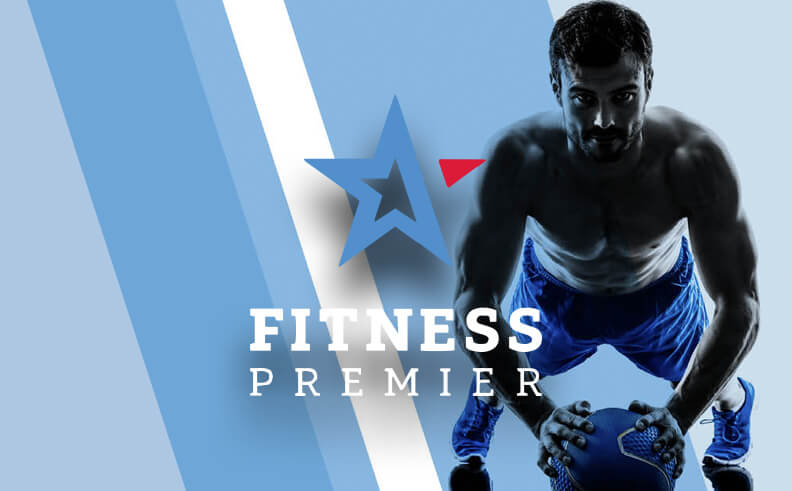 SiteZeus will elevate the Fitness Premier team's expansion strategy by offering eye-opening insights and actionable advice based on the most current and accurate data sets available. No more guessing when it comes to the most risky business decisions like site selection and advertising! SiteZeus provides the ultimate confidence based on hard data.
User-driven and user-friendly, SiteZeus was built with the everyday business owner in mind.
See how SiteZeus can help you solve for site selection and optimization.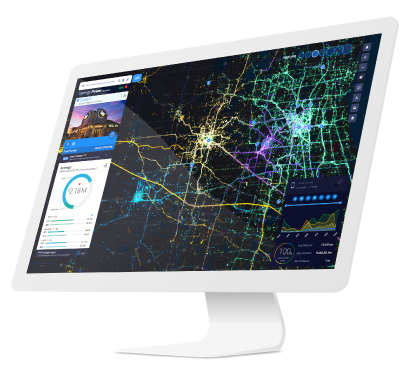 Did you enjoy this post?
Give it a star rating to help us bring you great content!
Average rating / 5. Vote count:
No votes so far! Be the first to rate this post.