Flix Brewhouse projects new locations with help from SiteZeus
Flix Brewhouse Projects New Locations with Help from SiteZeus Flix Brewhouse, the world's only cinema bistros to contain fully functioning microbreweries, is partnering with SiteZeus to bring their game-changing brand of entertainment to more locations than ever before.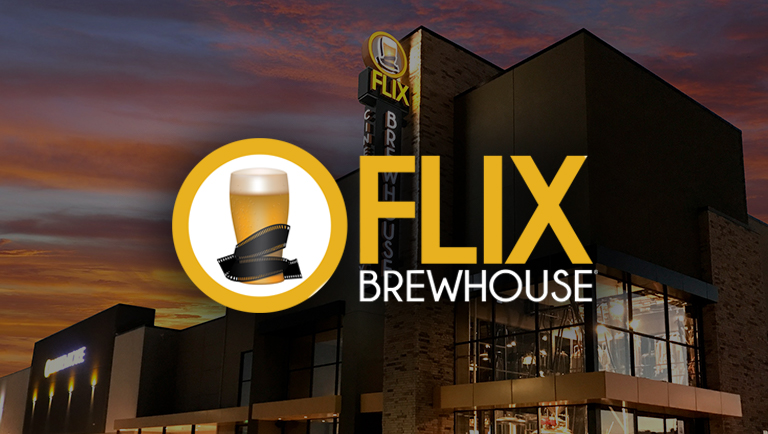 At their current locations throughout the U.S., Flix Brewhouse combines the excitement of first-run Hollywood movies with delicious food and craft beers brewed right on the premises. As Flix Brewhouse continues to grow, they are reliant on local trends and brew masters to help make each new location a local hotspot for food, brews and film. That's why choosing new markets wisely is of the utmost importance to this up-and- coming brand.
Through SiteZeus' A.I.-powered location intelligence software, Flix Brewhouse can access real-time data on any potential new site just by dropping a pin on a map. And because they can get actionable plain-English analytics within moments, they can make informed decisions quickly—and then get on with the important business of crafting the new brews and new recipes that further their mission to make the world a happier, craftier place.
Empower your team with data-driven insights for more profitable decisions.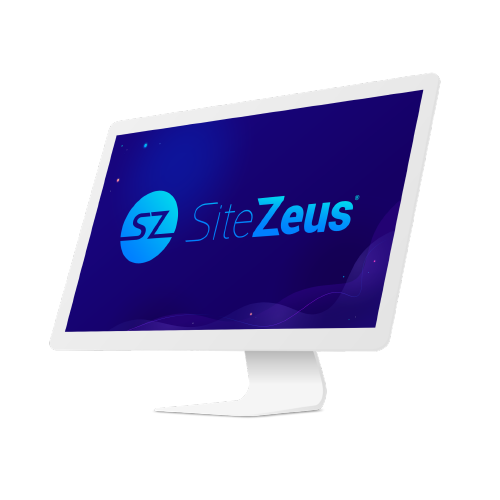 Did you enjoy this post?
Give it a star rating to help us bring you great content!
Average rating / 5. Vote count: