Franchise Restaurant Concepts Group looks to SiteZeus for location intelligence foresight
As the largest franchisee of HuHot Mongolian Grill Restaurants, Franchise Restaurant Concepts (FRC) Group is seasoned and restaurant-savvy. With over 25 years of franchise experience under its belt and currently more than 20 locations throughout the midwest, the group decided earlier this year to team up with Dallas-based Cowboy Chicken in a 14-unit franchise deal.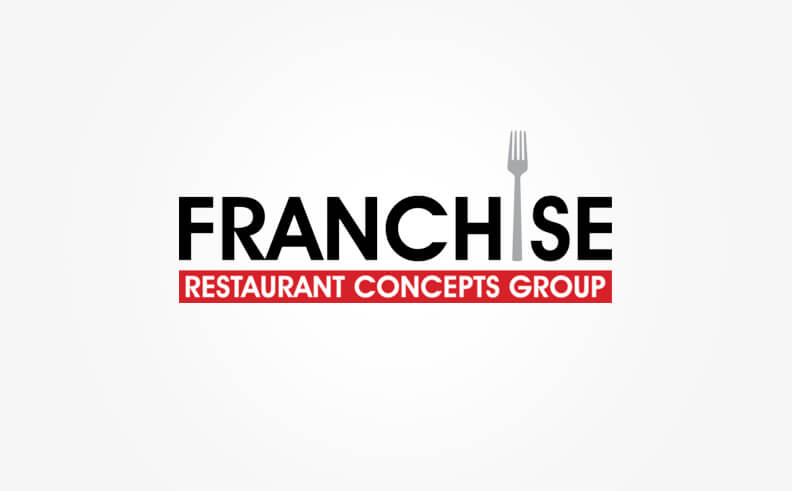 HuHot Mongolian Grill is known for its fun atmosphere, fresh options and sweet-to-very-spicy sauces, while Cowboy Chicken prides itself on its family values and all-natural rotisserie chicken recipes.
Through its partnership with SiteZeus, FRC Group will gain access to the industry's most technologically advanced insights, from traffic patterns to key demographic trends and considerations. A tool this valuable is simply a must-have for franchisee gurus like FRC Group, and the SiteZeus team is thrilled to have them on board.
See how SiteZeus can help you solve for site selection and optimization.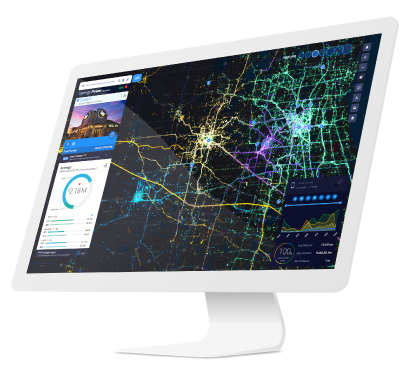 Did you enjoy this post?
Give it a star rating to help us bring you great content!
Average rating / 5. Vote count:
No votes so far! Be the first to rate this post.