Fuzz Wax Bar looks to expand with help from SiteZeus
When it comes to providing a fast, affordable, and well-done waxing experience, Fuzz Wax Bar knows all there is to know. Now they're taking the guesswork out of understanding the factors affecting their business by partnering with SiteZeus.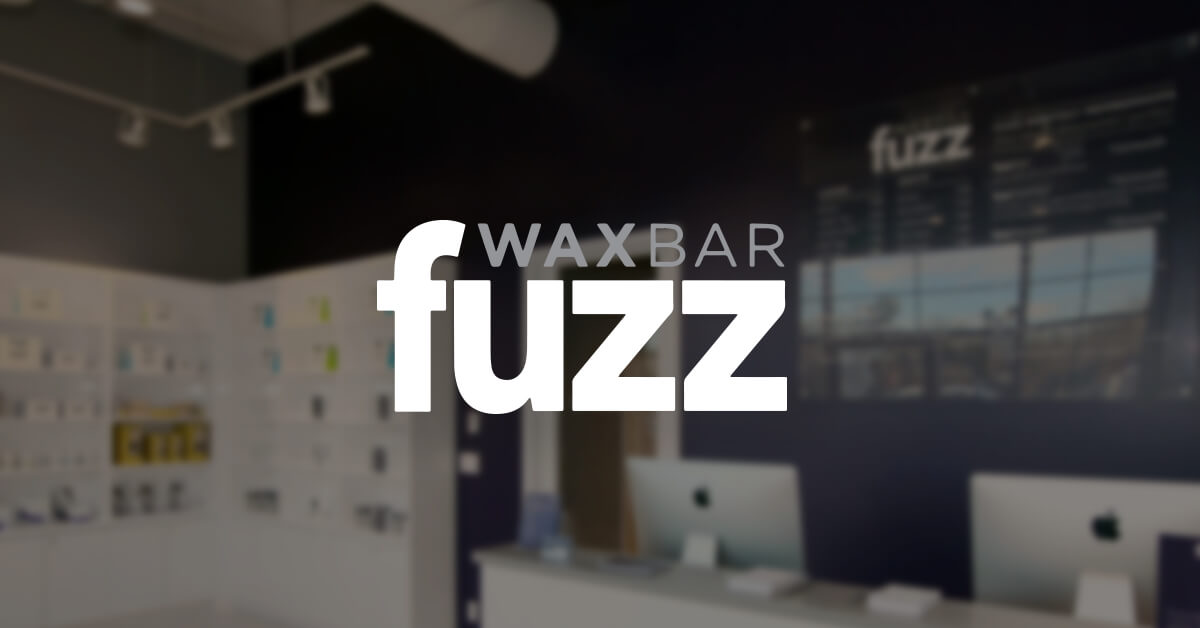 Fuzz Wax Bar's operating model and focus on providing a superior waxing experience has helped them expand to nearly 10 locations throughout Canada. As they plan the next phase of their expansion, they'll need to have a better understanding of how to identify appropriate markets. That's where prescriptive-led growth strategies come in.
By leveraging SiteZeus' A.I.-powered location intelligence platform, Fuzz Wax Bar will be able to gain real-time, actionable insights to help them make the best possible location decisions. That way, they can quickly determine the right next moves to make, and get back to focusing on the one thing they do best—keeping their customers smooth and happy.
See how SiteZeus can help you solve for site selection and optimization.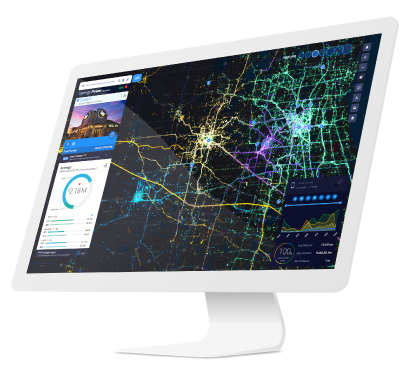 Did you enjoy this post?
Give it a star rating to help us bring you great content!
Average rating / 5. Vote count:
No votes so far! Be the first to rate this post.