Garnett Station private equity gets a tech makeover with SiteZeus
Garnett Station isn't your typical private equity firm. They thrive on building strong, enduring relationships through collaborative efforts and a culture of shared ownership. By providing long-term capital and building world-class management teams, Garnett Station sets—and accomplishes— ambitious goals. Now with SiteZeus as their go-to location intelligence tool, the team has a major leg-up on its competition with a cost effective, fast and accurate predictive modeling solution.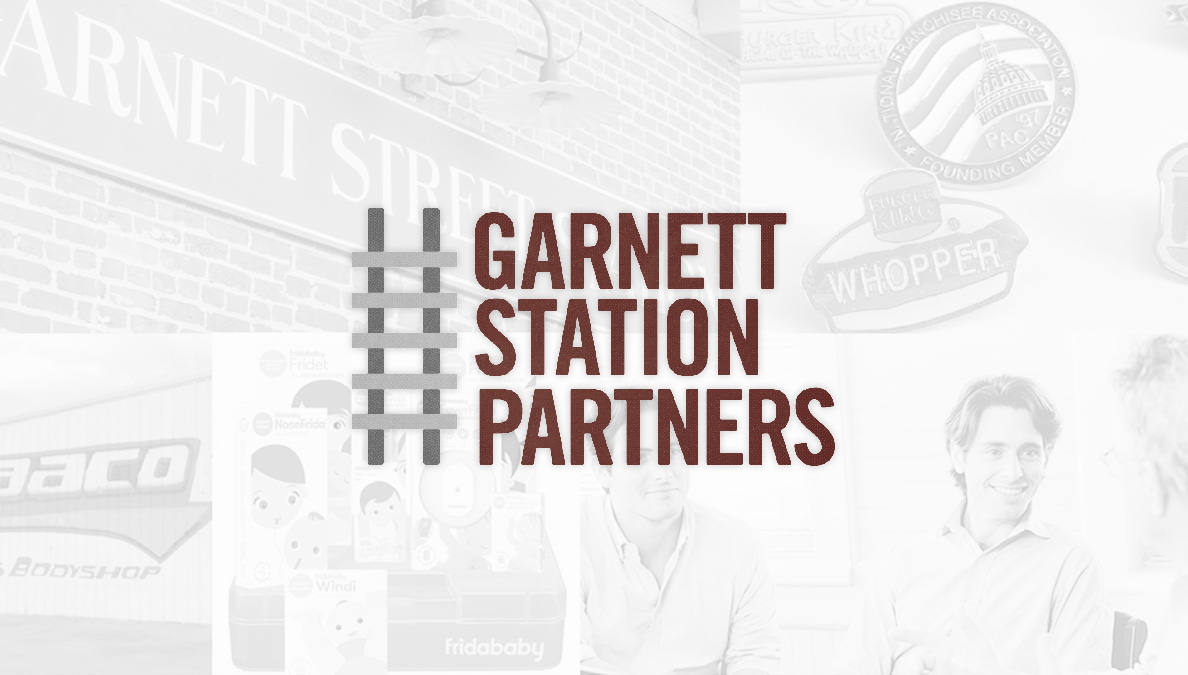 SiteZeus offers the most advanced and individualized predictive modeling for the retail sector, with a special emphasis on providing rapid, real-time models based on world-class data providers. Garnett Station can utilize different tools within the SiteZeus platform for the needs of different brands, all with incredible speed. While they focus on maintaining positive and robust relationships with their brands— including Burger King, Maaco Body Shop, Popeye's Chicken, MassageEnvy, and FridaBaby, SiteZeus has the analytics covered.
See how SiteZeus can help you solve for site selection and optimization.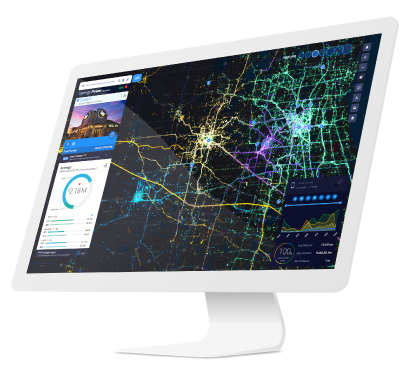 Did you enjoy this post?
Give it a star rating to help us bring you great content!
Average rating / 5. Vote count:
No votes so far! Be the first to rate this post.