Hawaiian Bros. Island Grill to optimize stores with SiteZeus
As a family-operated business, Hawaiian Bros. focuses on people. Their customers come first. So, when they started thinking about optimizing their current stores and seeking new growth opportunities, they realized they needed a more scientific approach to learning as much as they could about their customers.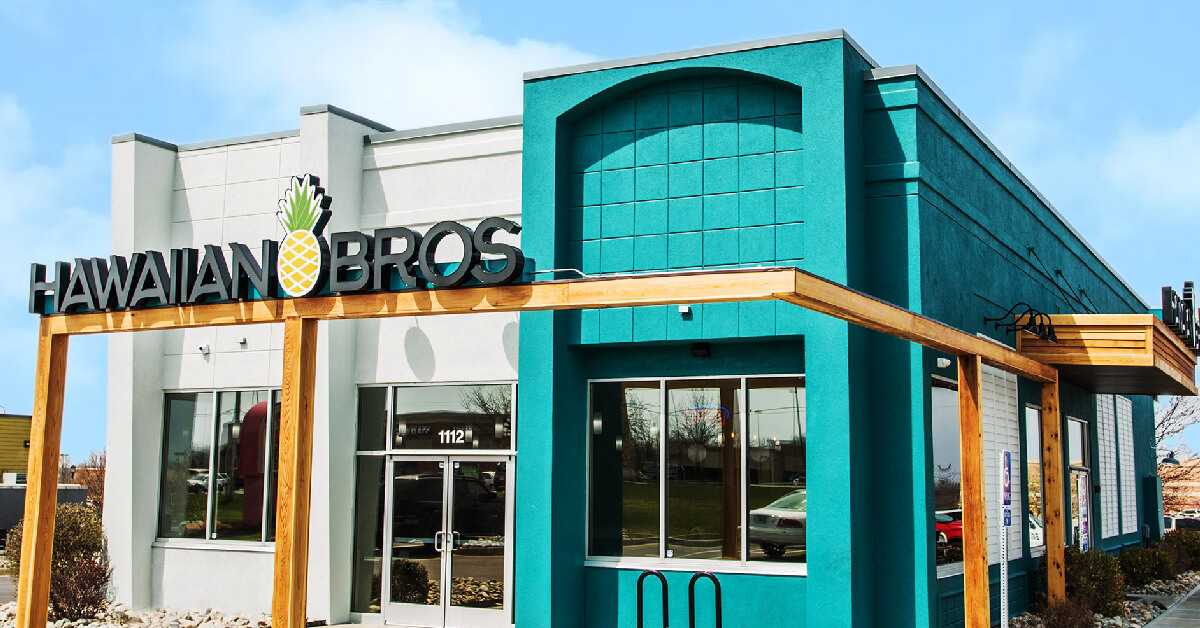 That's where SiteZeus comes in. The platform allows multi-unit brands to combine their own proprietary data with a robust data exchange that is powered by A.I. to create an on-demand predictive model for location-based decisions. For brands like Hawaiian Bros., this means the ability to take advantage of features like Mobile Location Data, which accurately visualizes their customers' paths to purchase.
Hawaiian Bros truly embodies the spirit of Aloha, making every guest feel welcome and catered. Now, with access to the SiteZeus platform, Hawaiian Bros can continue to broaden its commitment to customers, with greater confidence than ever before.
See how SiteZeus can help you solve for site selection and optimization.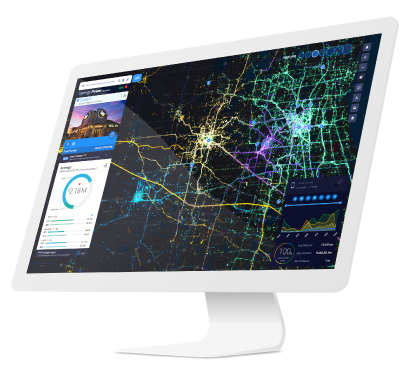 Did you enjoy this post?
Give it a star rating to help us bring you great content!
Average rating / 5. Vote count:
No votes so far! Be the first to rate this post.