HOTWORX selects SiteZeus to help build the future of fitness
With their innovative fitness technology and unique business model, HOTWORX is poised to meet a growing demand for their industry-first fusion of heat, infrared and isometric exercise. And they've chosen SiteZeus to help them meet that demand.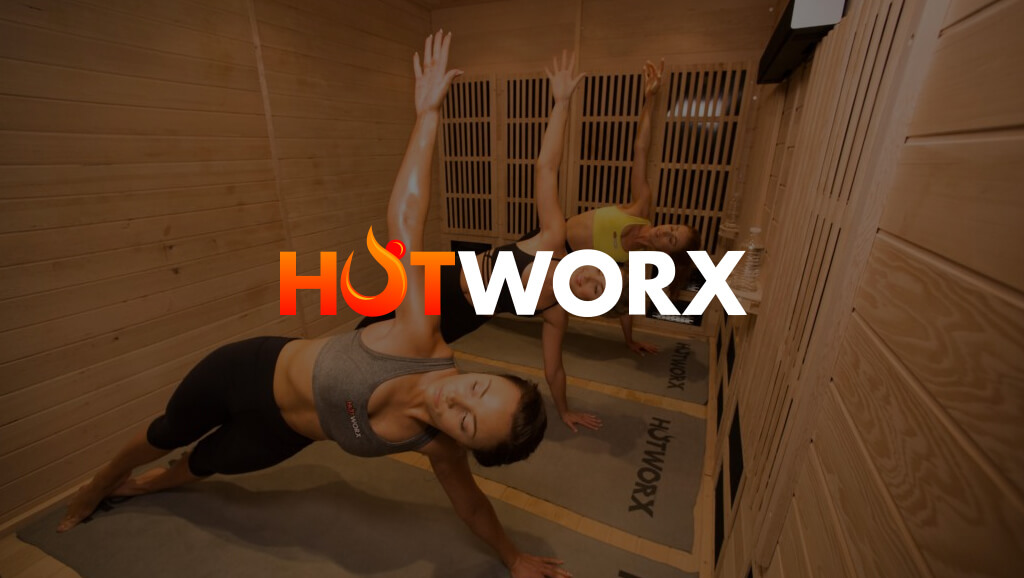 Founded in 2014, HOTWORX is a virtually instructed exercise program that combines 30-minute isometric or 15-min High-Intensity Interval Training (HIIT) sessions with the benefits of infrared heat absorption. HOTWORX currently has dozens of locations in 15 states across the US. As they continue to grow their brand, SiteZeus' industry-leading site selection technology add to their competitive advantage.
SiteZeus' A.I.-powered location intelligence platform puts the power of user-friendly predictive analytics into the hands of clients like HOTWORX, Now HOTWORX can base their location decisions on proven analytics to help maximize their future success.
Empower your team with data-driven insights for more profitable decisions.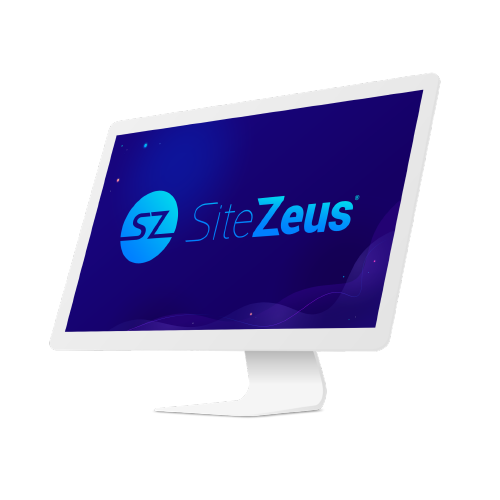 Did you enjoy this post?
Give it a star rating to help us bring you great content!
Average rating / 5. Vote count: