The Kebab Shop spreads European style in America with a SiteZeus partnership
This California brand is hoping to popularize kebab shops- Europe's tastiest (and most ubiquitous) street food- in America. Small kebab shops started popping up in Europe as a result of Turkish immigration, and the dish caught on like wildfire. The Kebab Shop is bringing this simplistic but stellar model to the states, and the fire is catching.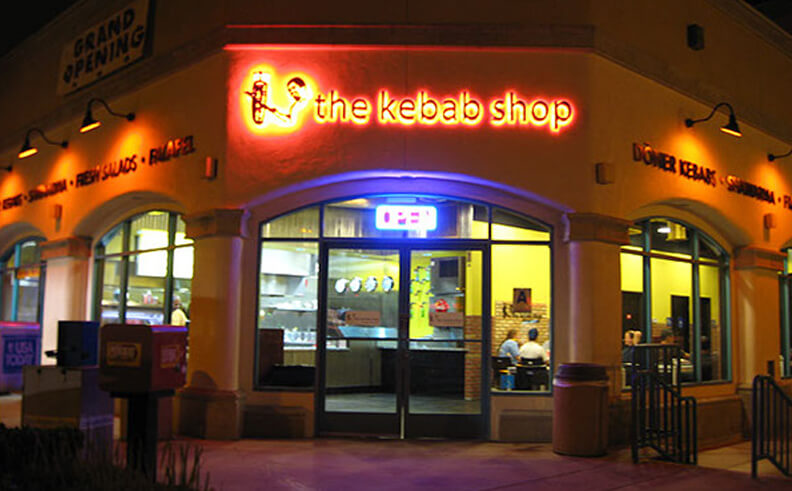 With 8 locations currently, The Kebab Shop is on its way to realizing their goal of bringing this tasty European tradition to American streets. With the help of SiteZeus's cutting-edge location intelligence platform, what would otherwise be a risky, expensive expansion will be a confident one. By combining revenue data from their existing locations with our massive data sets, SiteZeus will make the most informed and individually tailored suggestions regarding site selection, demographic influences and more.
As more and more businesses realize the power of location intelligence to enhance their revenues and business strategies, SiteZeus remains at the epicenter of progress. Their partnership with The Kebab Shop demonstrates a powerful alignment of two very different businesses with a similar goal: to bring something amazing to more people.
See how SiteZeus can help you solve for site selection and optimization.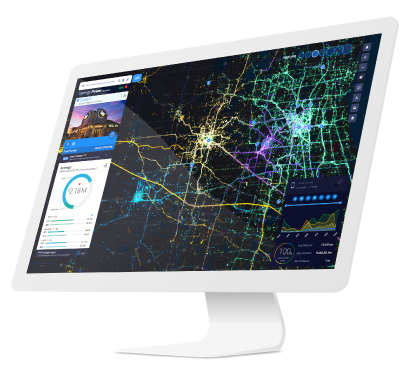 Did you enjoy this post?
Give it a star rating to help us bring you great content!
Average rating / 5. Vote count:
No votes so far! Be the first to rate this post.