MedMen turns to SiteZeus to help grow their success
MedMen is on a mission to redefine the modern cannabis industry, and they're partnering with SiteZeus to help take that mission to a growing number of markets.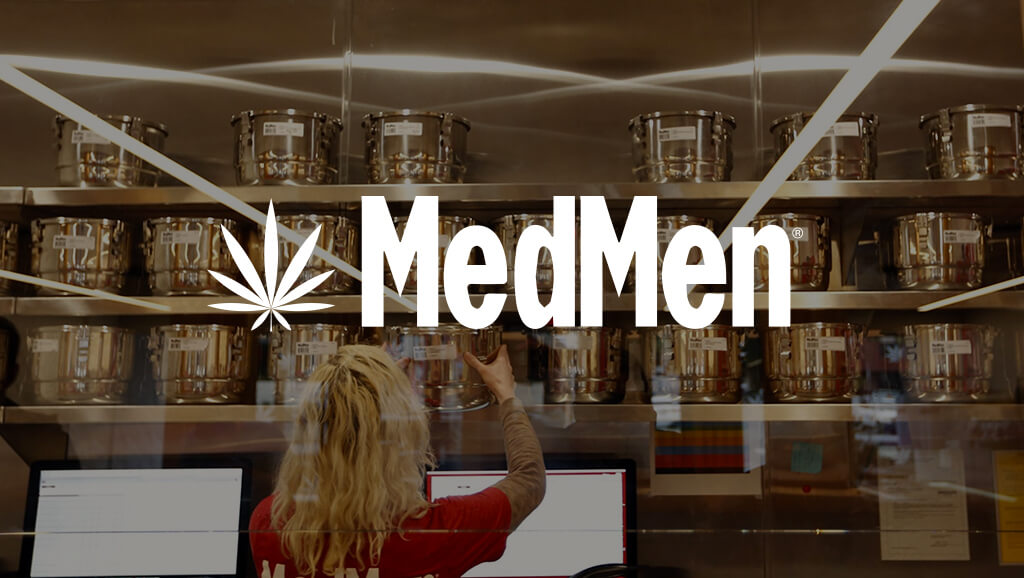 With 19 licensed locations in 5 states throughout the US, MedMen goes beyond typical dispensaries to operate class-leading marijuana retail stores. As they continue to work to expand access to medical cannabis to those who can benefit from it, understanding new key markets will be integral to their success.
With SiteZeus, MedMen can review real-time, actionable insights on each new potential location. With the ability to make data-driven location decisions quickly and confidently, MedMen can focus on revolutionizing their industry.
Empower your team with data-driven insights for more profitable decisions.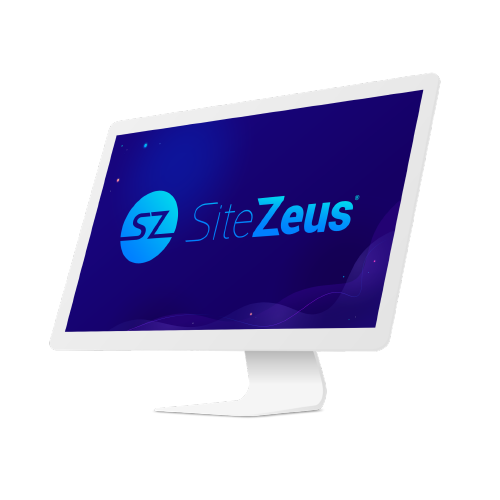 Did you enjoy this post?
Give it a star rating to help us bring you great content!
Average rating / 5. Vote count: