Melting Pot's appetite for smart growth leads to a key partnership with SiteZeus
The restaurant chain will equip its real estate and franchise development teams with an A.I.-powered location intelligence platform.
Innovation and forward-thinking have always been a part of Melting Pot's brand culture. That was the case when the company opened its first fondue restaurant in 1975. The same remains true today as the company leverages SiteZeus' cutting-edge location intelligence technology to fuel its market planning decisions. In this exciting new partnership, Melting Pot will leverage SiteZeus' A.I.-powered platform to enhance sales forecasts, better understand customer segments, and run white space analysis with unprecedented speed and accuracy.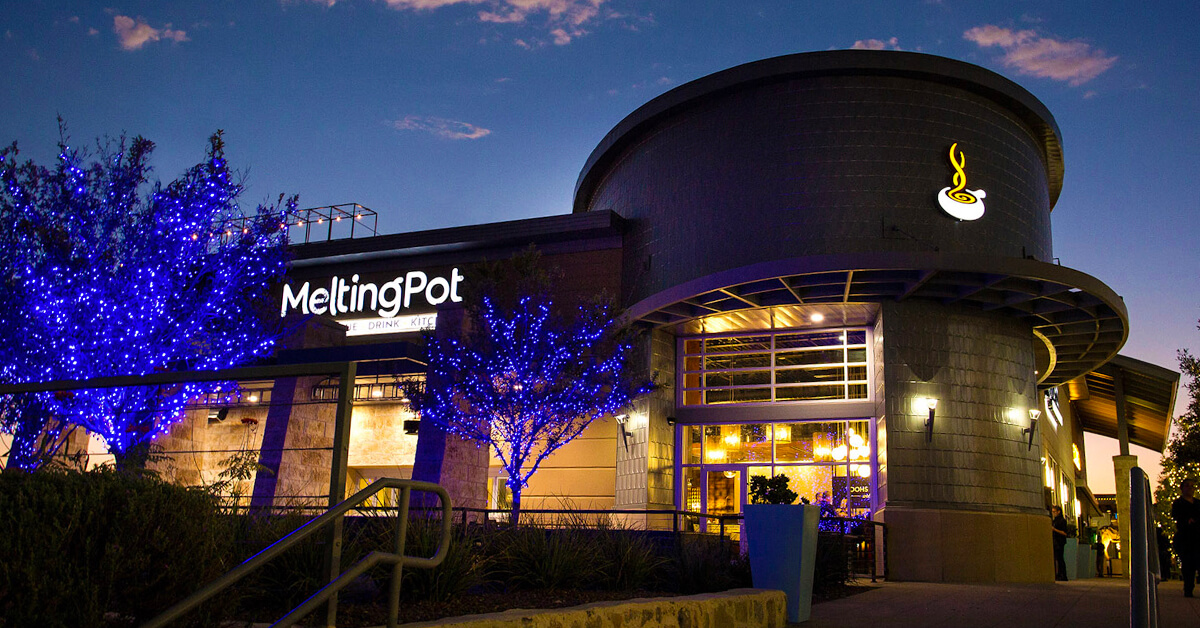 Two essential questions every multi-unit restaurant chain is trying to solve are where to grow next and how to prioritize that growth across markets. That is top of mind for Melting Pot as the company continues to expand its franchise network, which currently spans more than 90 restaurants across the U.S. and Canada. SiteZeus' powerful A.I.-powered platform allows Melting Pot's real estate team to drop a pin at any location in a map and receive nearly instant and accurate sales forecast. This scientific methodology combines both market standard data specific to that region, such as customer behavior, traffic and population movement, among many others along with Melting Pot's own unique data to deliver highly accurate results.
We have been looking for a robust location intelligence platform that can address a variety of our needs as we focus on Melting Pot growth for the future. We recognize the strong correlation between site selection and unit performance. SiteZeus' unique machine learning capabilities allow us to incorporate hundreds of predictive data variables for Melting Pot to identify priority markets for growth, understand the sales forecasts of sites within a market, and capture insights on our consumer behaviors. We can even understand where our customers were before they dine at a Melting Pot and where they go afterwards. This powerful customer data provides clarity on our trade areas, which affords us the ability to optimize markets and better understand and communicate with our consumers on a hyper-local basis,"

Dan Stone, Chief Operating & Development Officer, Melting Pot
Melting Pot's franchise development team will utilize SiteZeus' solution for White Space analysis to empower its growth and expansion strategies. This unique solution can run a comprehensive white space study across the entire U.S. in a matter of minutes. Moreover, the team can layer on additional functions, like revenue heatmaps and customer segmentation solutions, to better understand trade area potential and identify the best sequential path for opening new locations.
In today's market, the ability to identify great locations fast is vital. SiteZeus' A.I.-powered platform enables Melting Pot to do just that.
Melting Pot will be able to use our platform to not only quantify revenue potential, but also better understand customer behavior, and ultimately, what drives customers to Melting Pot locations,"
said Emily Cartafalsa, Product Owner at SiteZeus. "The company's leaders recognize the strong correlation between site selection and unit performance, and now they have the technology at their fingertips to identify those top-performing locations that will drive smart growth."
Empower your team with data-driven insights for more profitable decisions.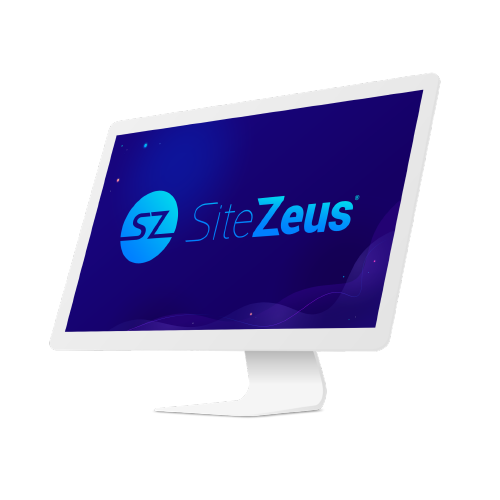 Did you enjoy this post?
Give it a star rating to help us bring you great content!
Average rating / 5. Vote count: