Morning Star (Hardee's) and SiteZeus technology partner for franchise growth
Morning Star LLC, a Hardee's franchisee with 39 open locations in North and South Carolina has joined the SiteZeus team.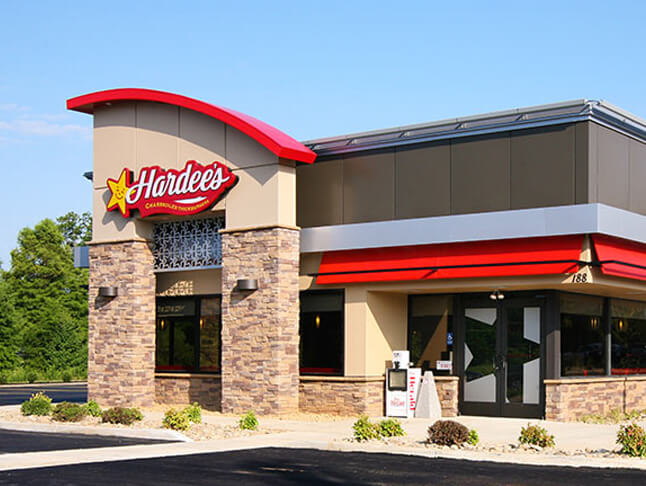 Hardee's, established in Greenville, NC, in 1960, is a leader in the quick-service industry in both quality and taste. The first burger chain with an all-natural beef burger. Hardee's is also known for their made from scratch biscuits and "edgy, memorable ads", currently featuring Ronda Rousey.
SiteZeus is excited to collaborate with Morning Star, LLC, enabling their team to leverage its best-in-class cloud-based site selection technology featuring real-time adaptive location intelligence, intuitive reporting, and an unparalleled user driven experience. Morning Star LLC will be able to effectively automate the aggregation, analysis, and presentation of decision-making data in their site selection process.
See how SiteZeus can help you solve for site selection and optimization.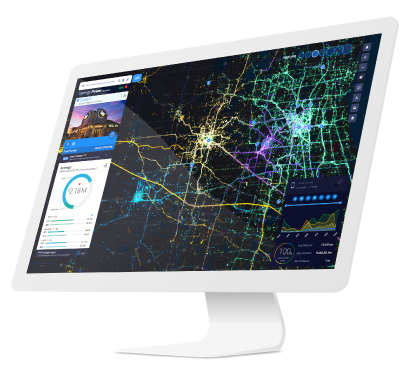 Did you enjoy this post?
Give it a star rating to help us bring you great content!
Average rating / 5. Vote count:
No votes so far! Be the first to rate this post.