Motor City Wash Works partners with SiteZeus to help customers find greater success
No one understands what it takes to build a successful car wash more than Motor City Wash Works. Since their inception in 2004, Wash Works has grown to become proven leaders in the car wash industry, helping investors find the right equipment and insights to build their businesses. And now, thanks to SiteZeus, these insights will include best-in-class, analytics-driven location information as well.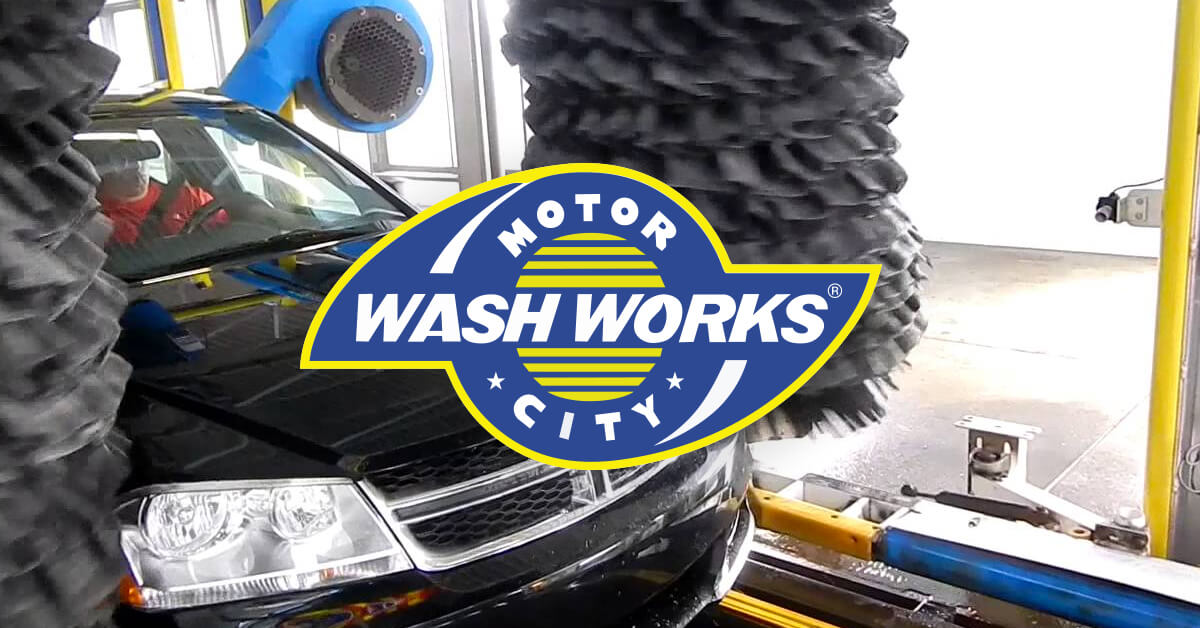 Location is a key decision-driver for consumers when choosing a car wash, which makes site selection an all-important ingredient in determining whether a location succeeds or fails. SiteZeus' AI-powered location intelligence platform will help Wash Works quickly gain a better understanding of what makes a good car wash location. These insights will in turn help Wash Works help their clients make the best possible site selection decisions.
By partnering with SiteZeus and embracing prescriptive-led growth as their go-to-market strategy, Motor City Wash Works is demonstrating their commitment to forward-thinking solutions that will help position their customers for ever-greater success.
See how SiteZeus can help you solve for site selection and optimization.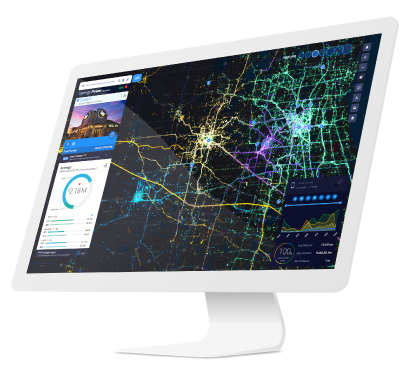 Did you enjoy this post?
Give it a star rating to help us bring you great content!
Average rating / 5. Vote count:
No votes so far! Be the first to rate this post.