Primanti Bros. restaurant partners with SiteZeus, embraces Prescriptive-Led Growth solutions
Pittsburg-based sandwich restaurant chain Primanti Bros. has just become the most recent brand to adapt prescriptive-led growth as their go-to-market strategy to help them reach their business goals.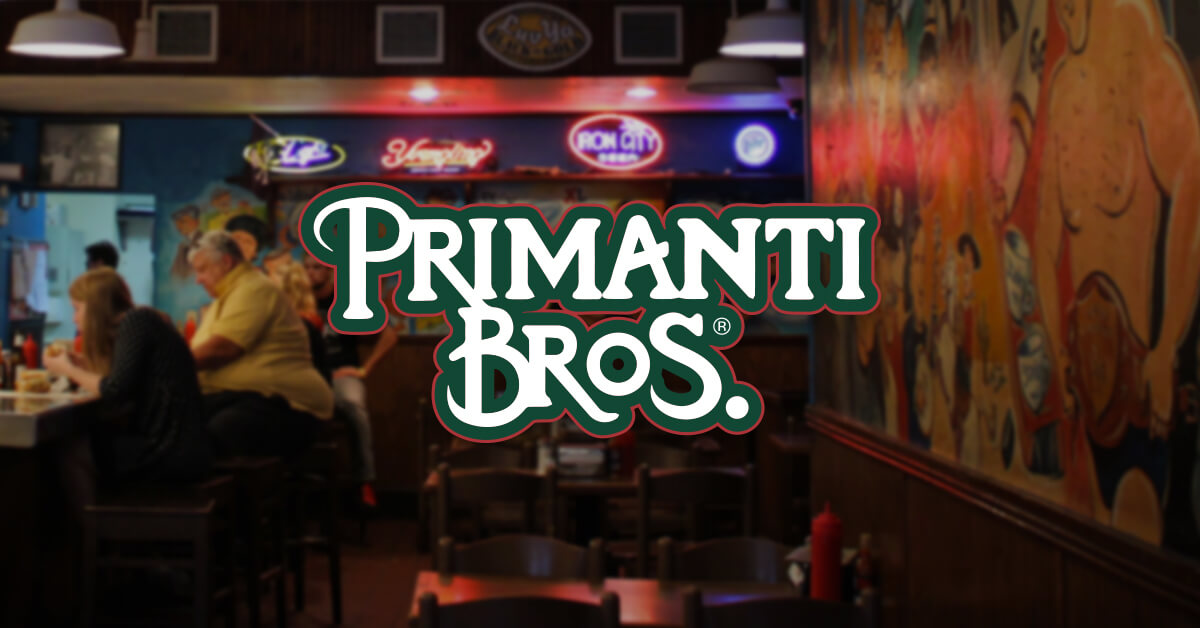 Founded by Joe Primanti in Pittsburg's Strip District during the Great Depression, Primanti Bros. now operates close to 40 locations in six states. As they prepare for the next phase of market expansion, Primanti Bros. realized that they needed to go beyond traditional site selection models and find a solution that would truly inform and suggest answers to their site selection questions.
SiteZeus' prescriptive-led growth model does exactly that; by leveraging multiple data sets such as Spatial.ai, and harnessing A.I. to cross-reference and make sense of the data, Primanti Bros. is able to now get prescriptive insights into key areas of focus around customer behavior and greenfield expansion.
Primanti Bros. became famous for their innovations of putting coleslaw and French fries on their sandwiches. Now, by partnering with a true innovator in the world of site selection technology, they are primed to continue their growth for years to come.
Empower your team with data-driven insights for more profitable decisions.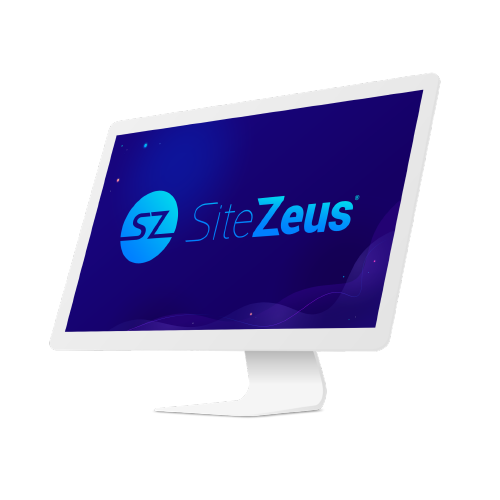 Did you enjoy this post?
Give it a star rating to help us bring you great content!
Average rating / 5. Vote count: