Rush Bowls is bringing health and nutrition back to breakfast with SiteZeus' help
Rush Bowls is unique eats. Crafted from the freshest fruit, decadent yet wholesome ingredients, and offering up to 40 grams of protein, these morning pick-me-ups offering high nutrition along with up to five servings of fruits and vegetables. Launched in Boulder, Colorado in 2004, Rush Bowl is looking to expand its mission of bringing healthy options to the masses while maintaining a high level of quality and value.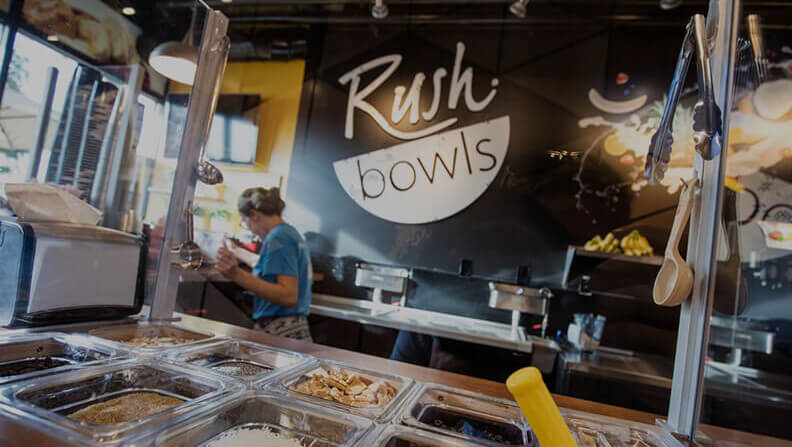 Soon, you too will be able to experience the magic in one of these meals thanks to a new arrangement between Rush Bowls and SiteZeus. This partnership, built around our company's cutting edge location intelligence platform service and fueled by information supplied through the Olympus Data Exchange, allows for real time projections and a high level of confidence when it comes time to understanding the current marketplace.
Empower your team with data-driven insights for more profitable decisions.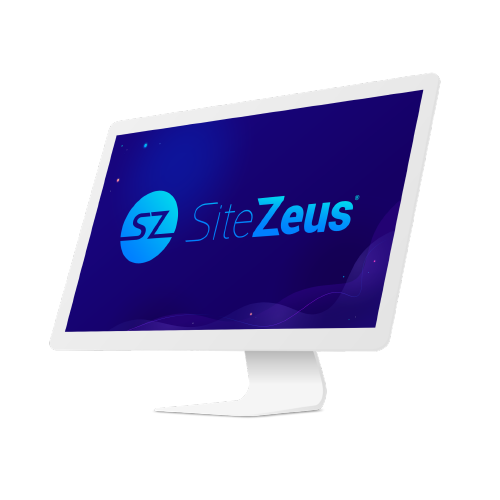 Did you enjoy this post?
Give it a star rating to help us bring you great content!
Average rating / 5. Vote count: