SiteZeus adds The Vitamin Shoppe to its growing retail client base
SiteZeus is pleased to announce a new partnership with The Vitamin Shoppe® (NYSE:VSI), a specialty retailer that provides nutritional products across a portfolio of more than 775 company-operated stores. "SiteZeus is excited to bring its custom-tailored solution to The Vitamin Shoppe," said Larry Salinas, Business Development, Sales Engineer at SiteZeus.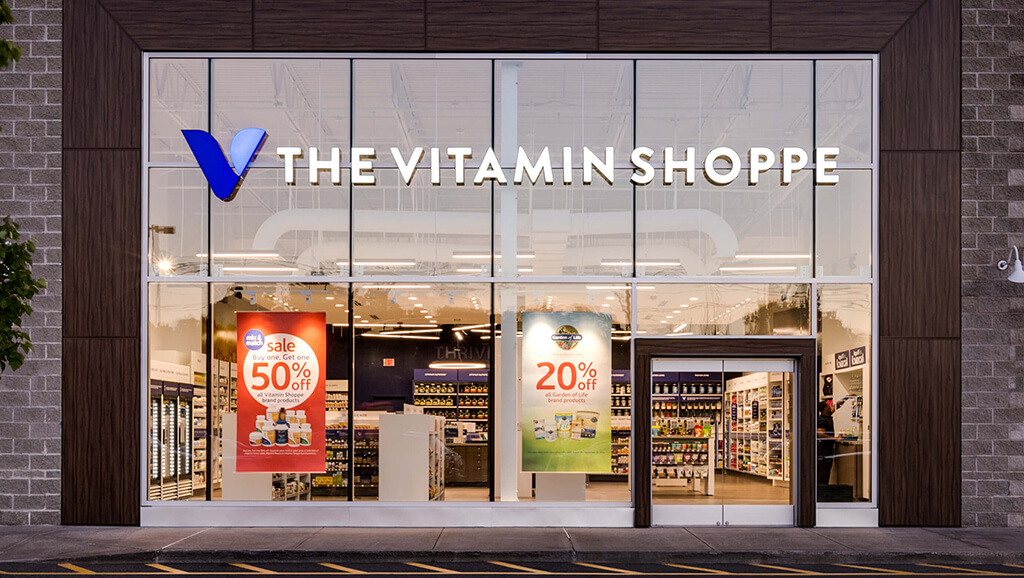 The Vitamin Shoppe plans to use SiteZeus technology to both optimize the performance of existing locations as well as support decision-making for potential new locations. The company recognizes the importance of deploying the latest technology to navigate in a retail landscape that is ever changing.
SiteZeus' location intelligence platform provides a "living model" that can be constantly updated and refreshed, which allows the predictive models to evolve and grow rather than get stale or outdated in the wake of a company's ongoing growth. "What that means for The Vitamin Shoppe is that they will be able to fully control the platform on an ongoing basis. They will be able to test theories and make discoveries with a scientific calculated approach" said Salinas.
SiteZeus was able to win The Vitamin Shoppe's business by providing a Proof of Concept. SiteZeus created a test model to demonstrate the ability of the platform and also demonstrate the ease of implementation and collection of data. "We were able to demonstrate accuracy with them to the point they felt comfortable making a change to the SiteZeus platform," noted Salinas. "At the end of the day, our clients are looking for a model that provides greater accuracy, while still being very transparent and user-friendly, and SiteZeus prides itself on being able to deliver that."
Empower your team with data-driven insights for more profitable decisions.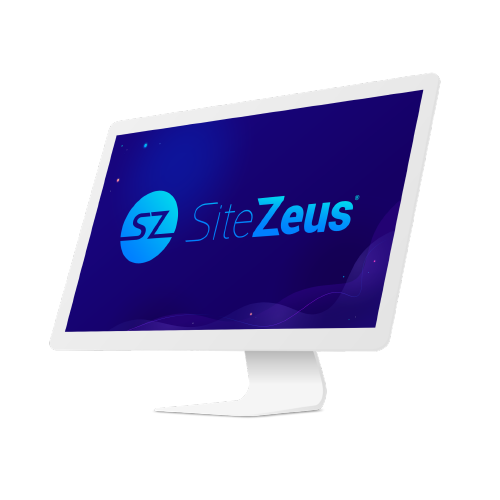 Did you enjoy this post?
Give it a star rating to help us bring you great content!
Average rating / 5. Vote count: