SiteZeus plays Poseidon in SafeSplash Swim School partnership
SafeSplash Swim School, the largest and fastest growing swim school brand in North America, is now teaming up with SiteZeus to bring more lessons to more locations, empowering Americans with its exceptional swim instruction and customer service.
Since it was founded in 2005, SafeSplash has taught over 4.5 million swim lessons, and are opening new locations nearly every month. Along with its dedicated teaching facilities, the company partners with large national fitness clubs like 24 Hour Fitness, LA Fitness, Sports World and City Sport Club. Needless to say, they're making a splash— with over 110 locations in the United States and 36 in Mexico!
One of the contributors to our success has been our deep appreciation for the value of analytics in helping us manage the business and helping our franchisees. 'The facts are our friends' is a phrase often touted in our offices. We've long used our proprietary SafeSplash PowerScore model to give us an analytics foundation for helping Franchisees select new sites. SiteZeus has helped us take that to the next level with the introduction of AI in our model. We couldn't be happier with the results."

Matt Lane, SafeSplash Swim School CEO
As the leading swim school franchise in North America, SafeSplash offers franchisees a unique and fine-tuned experience. Now with the help of SiteZeus, its location-based decisions will be driven by the most comprehensive and intelligent big-data platform around.
For more info on SafeSplash or other brands in their brand family visit: www.safesplash.com or www.streamlinebrands.com
See how SiteZeus can help you solve for site selection and optimization.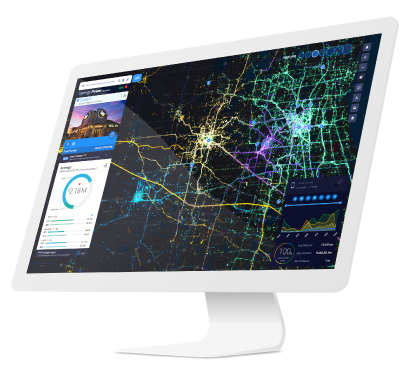 Did you enjoy this post?
Give it a star rating to help us bring you great content!
Average rating / 5. Vote count:
No votes so far! Be the first to rate this post.