SiteZeus to help Salsarita's Fresh Mexican Grill find the freshest new locations
America loves fresh Mexican food, and by the looks of it, America really loves Salsarita's Fresh Mexican Grill . Since opening up in Charlotte, NC nearly 20 years ago, the restaurant chain has grown to hold dozens of locations throughout 18 Eastern states.
Some might say it's their dedication to freshness that begins every morning with house-made salsas, guacamole, and tortilla chips, while others credit their intense customer loyalty. Either way, their food and brand is done right and SiteZeus is excited to partner with Salsarita on the next step of their franchise journey.
SiteZeus' Synergy platform is ideal for retailers of all industries, but fast-casual brands especially, through top-tier location intelligence tools packed with global data sets. Salsarita will grow and expand into new markets with extreme confidence; it will also gain crucial insight into optimization strategies and advertising campaigns. With a geographic range and customer base as diverse as Salsarita's, SiteZeus' dynamic and a la carte interface is perfect and amenable to any and all of their analytical needs.
See how SiteZeus can help you solve for site selection and optimization.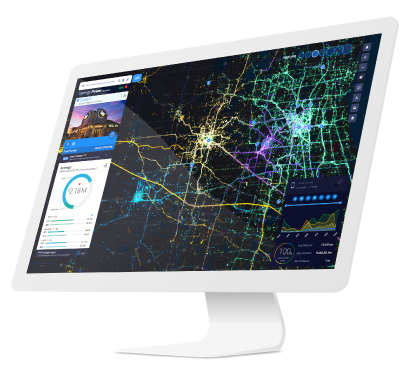 Did you enjoy this post?
Give it a star rating to help us bring you great content!
Average rating / 5. Vote count:
No votes so far! Be the first to rate this post.