Sonny's BBQ smokes up recipe for site selection success with SiteZeus
Sonny's BBQ was founded by Floyd "Sonny" Tillman in Gainesville, Florida in 1968. The 47-year-old Winter Park, Florida, based barbecue chain, which owns and franchises over 100 restaurants across eight southern states, is looking to make the brand successful for another five decades.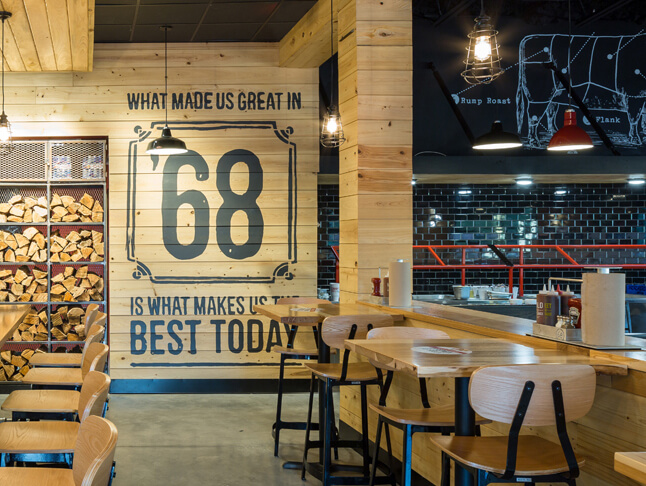 Sonny's BBQ chairman CEO Robert Yarmuth, a longtime Sonny's BBQ franchisee who purchased the chain in 1991 is updating the brand but still keeping the menu centered on barbecued beef, pork, chicken and ribs.
SiteZeus is thrilled to partner with Sonny's BBQ, enabling their team, to leverage its cloud-based site selection technology featuring real-time machine learning location intelligence, intuitive reporting, and an unparalleled user driven experience. Sonny's BBQ will be able to automate the aggregation, analysis, and presentation of decision-making data in their site selection process.
See how SiteZeus can help you solve for site selection and optimization.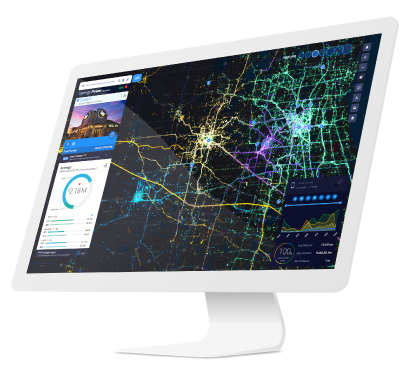 Did you enjoy this post?
Give it a star rating to help us bring you great content!
Average rating / 5. Vote count:
No votes so far! Be the first to rate this post.