Steve & Kate's Camp partners with SiteZeus technology for site selection
Steve & Kate's Camp has joined the SiteZeus family! At Steve & Kate's, campers step into a world packed with possibilities: for experiencing new sensations, for expressing themselves, for exploring their passions and potential. The results are unexpected and they're unexpectedly rich. One camper dives deep into stop-motion animation. Another discovers a passion for dance, or chess. A camper becomes engrossed in making the perfect bread or developing Messi-like touch on the soccer pitch.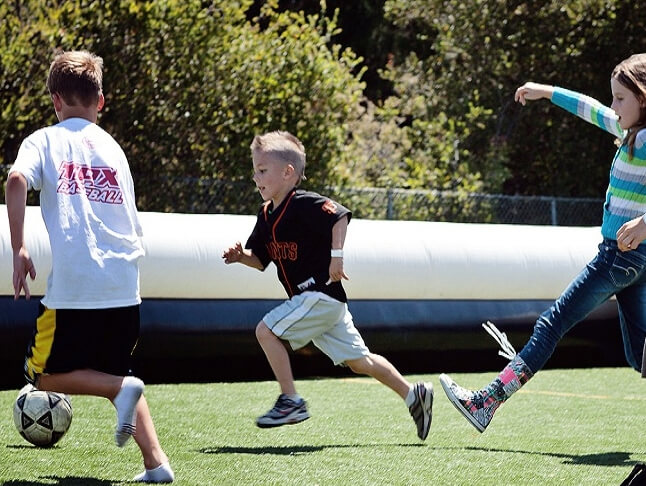 These discoveries are all the more exhilarating because campers make them for themselves. This is a world liberated from adult judgments and expectations, and campers flourish in it. Founded in the Bay Area in 1980, the camp prides itself on giving children choices. Sewing, knitting, dance, bread making, music animation, coding and recreation sports are just a few of the activities on the menu throughout the day.
SiteZeus is thrilled to partner with Steve & Kate's Camp, enabling their team, to leverage its cloud-based site selection technology featuring real-time machine learning location intelligence, intuitive reporting, and an unparalleled user driven experience. Steve & Kate's Camp will be able to automate the aggregation, analysis, and presentation of decision-making data in their site selection process.
Steve and Kate's is 100 percent obsessed with making each edition of Steve & Kate's freer, fresher and more effective at inspiring campers to zero in on what makes them truly happy. We are excited to help with this obsession.
See how SiteZeus can help you solve for site selection and optimization.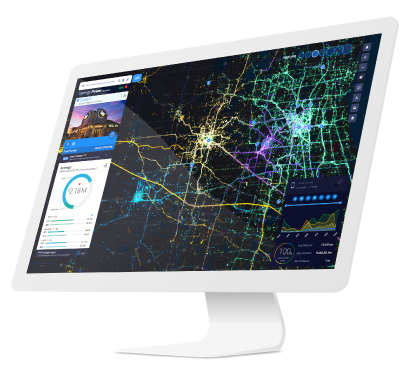 Did you enjoy this post?
Give it a star rating to help us bring you great content!
Average rating / 5. Vote count:
No votes so far! Be the first to rate this post.