Thanks to a partnership with SiteZeus, Northstar Café is bringing its farm to table style to your area
Northstar Café takes pride in their farm to table, locally sourced, organic, and sustainable cuisine. Everyone is looking for dining options that serve not only their appetite, but help protect the environment and regional farmers. This is the philosophy of Northstar Café, an Ohio-based restaurant chain offering healthy options for the discerning foodie. Family owned and operated, the company is looking to move beyond the Midwest.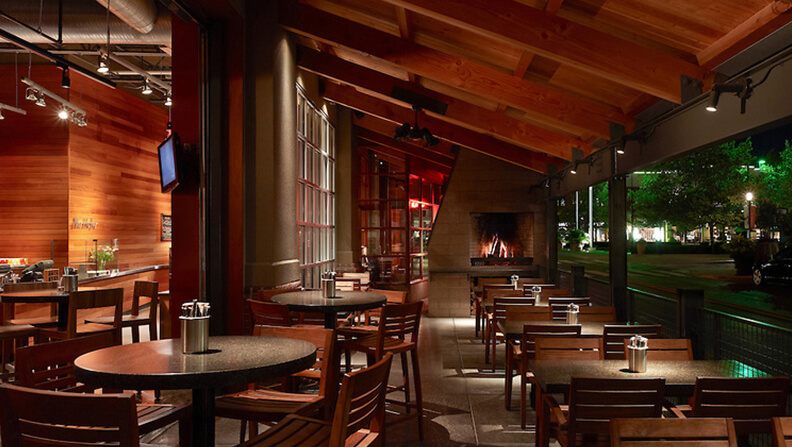 This is where SiteZeus comes into play. Thanks to a new partnership with Northstar, we are helping the business expand its reach. By utilizing our specialized location intelligence platform, which filters the information from the Olympus Data Exchange in real time, the owners will be able to pinpoint the positives and negatives of each potential new location, maximizing potential revenue streams and customer satisfaction.
See how SiteZeus can help you solve for site selection and optimization.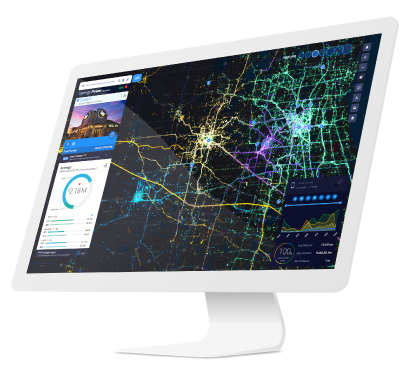 Did you enjoy this post?
Give it a star rating to help us bring you great content!
Average rating / 5. Vote count:
No votes so far! Be the first to rate this post.