The Halal Guys to expand to more locations with SiteZeus
The Halal Guys restaurant brand has a simple mission: to bring healthy, tasty American halal food to as many people as possible. With help from SiteZeus' location intelligence platform, they're ready to launch into the next phase of their growth.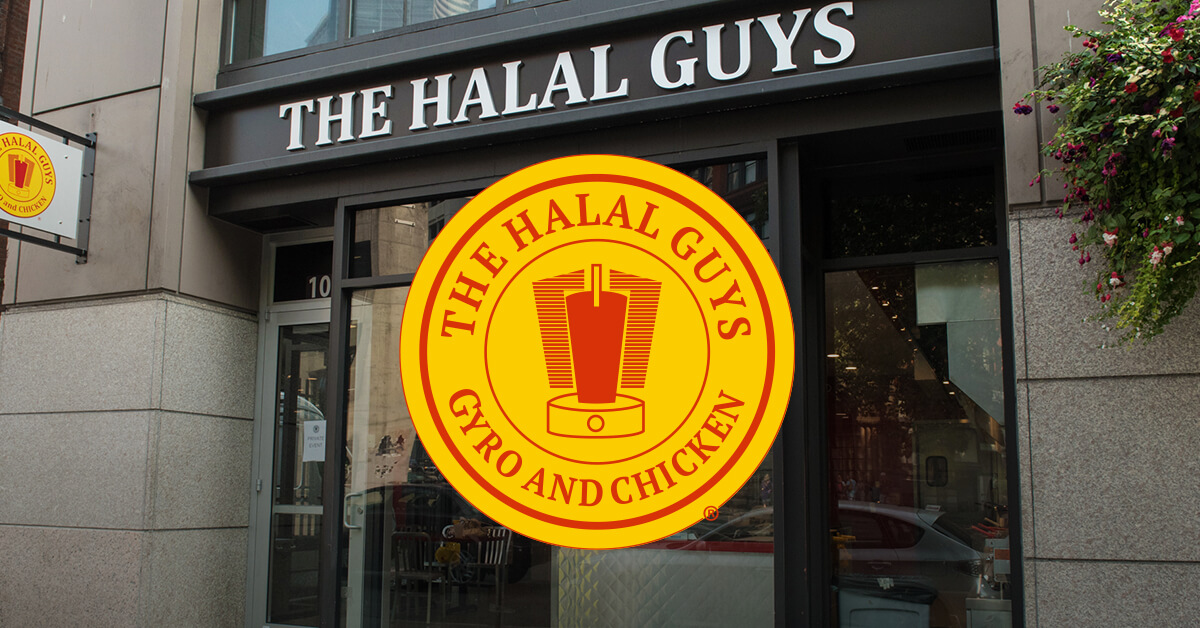 The Halal Guys began as a humble New York City hot dog cart in 1990. Now the brand is the fastest-growing American halal restaurant franchise in the world, with long lines forming at their restaurants and carts every day. As they look to expand both within their current markets and into new markets, The Halal Guys is turning to SiteZeus to help them identify the best locations for their newest stores.
SiteZeus is different from traditional consultant-based site selection models; it puts the power to build and understand location intelligence models directly into their customer's hands. This helps brands like The Halal Guys to generate timely, accurate predictive models based on a robust combination of data sources and the brand's own proprietary data to a powerful, user-friendly A.I. driven machine learning platform.
In other words, The Halal Guys can use SiteZeus to quickly and accurately predict successful locations and then get back to doing what the brand does best—serving tasty food at a great price.
Empower your team with data-driven insights for more profitable decisions.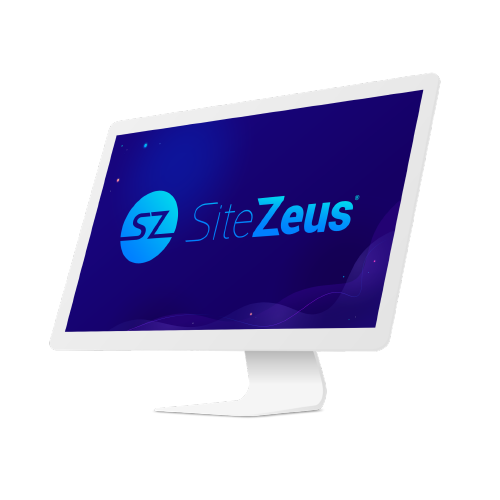 Did you enjoy this post?
Give it a star rating to help us bring you great content!
Average rating / 5. Vote count: