Tin Lizzy's spices up expansion efforts, partners with SiteZeus
In 2005, four long time college friends, opened the first Tin Lizzy's in Atlanta's Buckhead neighborhood. The word spread quickly about the refreshing margaritas and delicious FlexMex cuisine. Soon, other neighborhoods wanted a Tin Lizzy's location and they have been providing a superior customer experience and fresh FlexMex cuisine.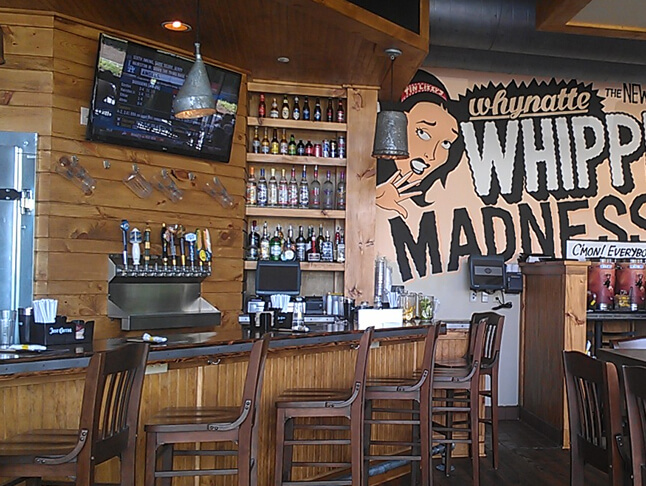 What is FlexMex cuisine? It is similar to Tex-Mex food, but with one additional element, flair. Tin Lizzy's coined the term FlexMex, and it perfectly summarizes their unrelenting goal to be purely awesome. They keep the taste buds guessing. Where else can you get a delicious lobster taco with fried chunks of succulent lobster doused in honey chipotle?
In April, Tin Lizzy's won the "2015 Best of Atlanta: Best Tacos & Tequila". This award is one of many that solidifies the experience they deliver is truly "pure awesomeness".
SiteZeus is excited to be Tin Lizzy's Location Intelligence provider & partner as they look to expand outside of their home roots in Atlanta. SiteZeus will serve as an internal resource by allowing the Tin Lizzy's team to leverage the big data driven, machine learning engine to produce real-time actionable insights into market & site analysis.
See how SiteZeus can help you solve for site selection and optimization.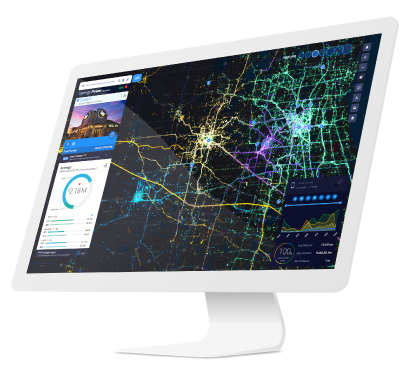 Did you enjoy this post?
Give it a star rating to help us bring you great content!
Average rating / 5. Vote count:
No votes so far! Be the first to rate this post.