VantEdge Partners chooses SiteZeus to accelerate growth for its restaurant brands
A.I. powered market planning helps the investment firm expand its existing 264-store restaurant portfolio of Dunkin', Taco Bell, and Jamba Juice franchises
VantEdge Partners knows what it takes to help businesses succeed. Its team has combined experience investing more than $25 billion in over 50 investments. It's core strategy? VantEdge Partners is laser-focused on a partner-first mentality and results-driven approach that helps its business partners maximize their growth potential. SiteZeus is excited to be a part of that formula for success.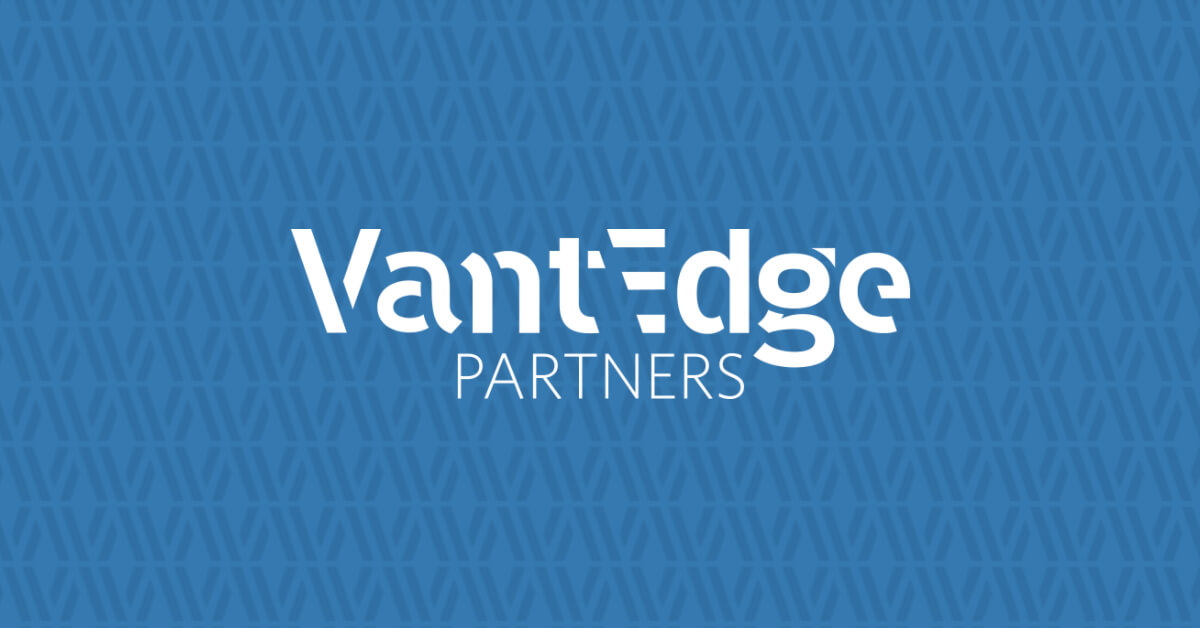 VantEdge Partners is leveraging SiteZeus' A.I. powered platform to help make data-driven decisions for market planning across its restaurant portfolio. Those 264 restaurants consist of Dunkin', Taco Bell and Jamba Juice franchises. This partnership equips the investment firm with powerful machine learning capabilities that allows them to rapidly identify new growth markets. In particular, the platform can help identify those optimal location opportunities that have similar characteristics as a brand's top performing stores, fast.

With SiteZeus, the VantEdge builds individual market planning models for each of its different brands within one A.I. platform. VantEdge Partners can now save valuable time and resources while improving the speed and accuracy of decision making.
The SiteZeus platform gives our firm an important competitive advantage. It allows our team and our restaurant partners to identify growth opportunities incredibly fast. We can also lean on the data to support good, quantifiable decisions."

Jeff DeVolder, Principal at VantEdge Partners
VantEdge Partners also leverages SiteZeus' turbo fast White Space Analysis to vet new acquisition opportunities. For example, when they are conducting diligence on an investment in a new franchise operator they can evaluate the availability of attractive white space in the new market.  Again, using the strength of its A.I. platform, VantEdge can get a clear view of a brand's growth potential – and upside value – all within minutes. In comparison, traditional whitespace solutions typically take more than two months to build and they deliver far less reliable results.
In addition to providing access to its locational intelligence platform, SiteZeus offers all of its partners an incredible on-demand support service. That additional layer of support will help VantEdge Partners get up-and-running quickly.
Our partners have a deep understanding of their business models and target customers. We want to help our users combine their business expertise with A.I.-powered analysis to help them make the best location-based decisions. We are excited to be the resource to help private equity firms and family offices achieve their portfolio growth more efficiently."

Tyler Carlson, SiteZeus' VP of Customer
Want to learn how A.I. powered modeling can help your brand grow fast?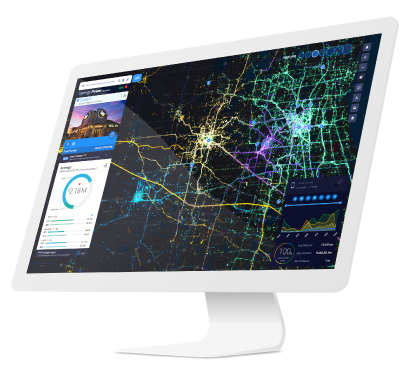 Did you enjoy this post?
Give it a star rating to help us bring you great content!
Average rating 3.7 / 5. Vote count: 3