Wings Etc. Inc. heats up with SiteZeus' location intelligence tools
With nearly 50 locations spanning the East Coast and the Midwest, Wings Etc. is the ultimate family-friendly and overall fun sports bar, serving award-winning wings, cold beer and great vibes. Founded in 1994 in Indiana, the restaurant chain offers a full-service grill and pub with a relaxed atmosphere that has successfully competed with even the biggest sports bar chains.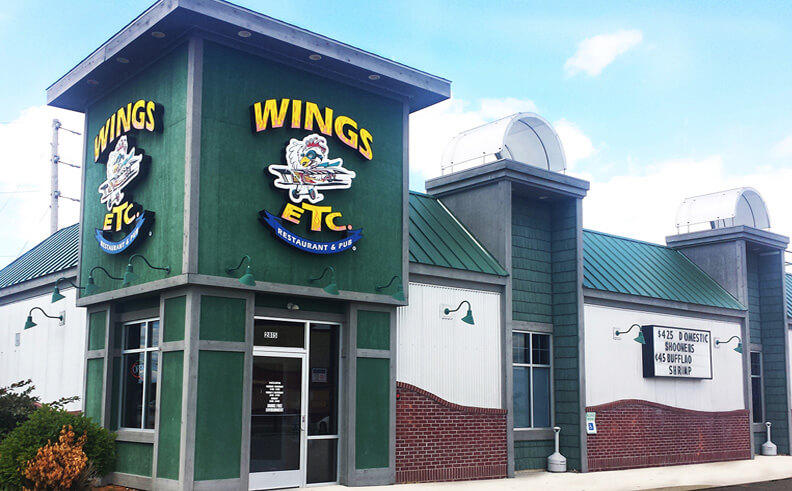 Consistently a local favorite with the franchise appeal of a nationwide brand, Wings Etc. offers the best of both worlds— so it's no surprise that the brand continues to grow. Restaurants like Wings Etc. stand to gain an incredible amount of information and save huge amounts of money by investing in artificial intelligence like SiteZeus, which feeds off individualized and global data to draw incredibly accurate and informed insights.
SiteZeus will help Wings Etc. identify the perfect markets, snatch the most profitable sites, and tailor its service to its specific customer base.
See how SiteZeus can help you solve for site selection and optimization.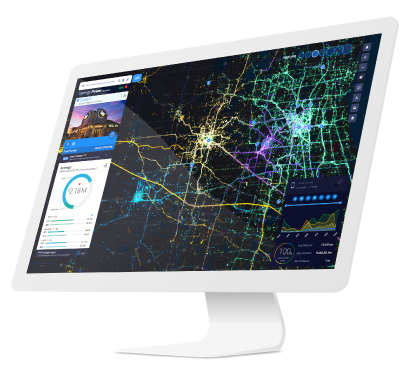 Did you enjoy this post?
Give it a star rating to help us bring you great content!
Average rating / 5. Vote count:
No votes so far! Be the first to rate this post.