With SiteZeus' help, Ballard Brands is set on bringing the big easy to your neighborhood
What do chicken wings, casual dining, and NOLA-inspired cuisine have in common? If they fall under the banner of Ballard Brands, we must be talking about the company's Creole-influenced Wow Cafes, Boardhouse Serious Sandwiches, The Original City Diners, and the one-two combo of PJ's Coffee of New Orleans and New Orleans Roast Coffee and Tea. Begun by brothers Paul, Scott, and Steve Ballard in 2012 and today consisting of 150 outlets, this culinary tribute to their home state of Louisiana is spreading the good word, and good food, of the area around the world.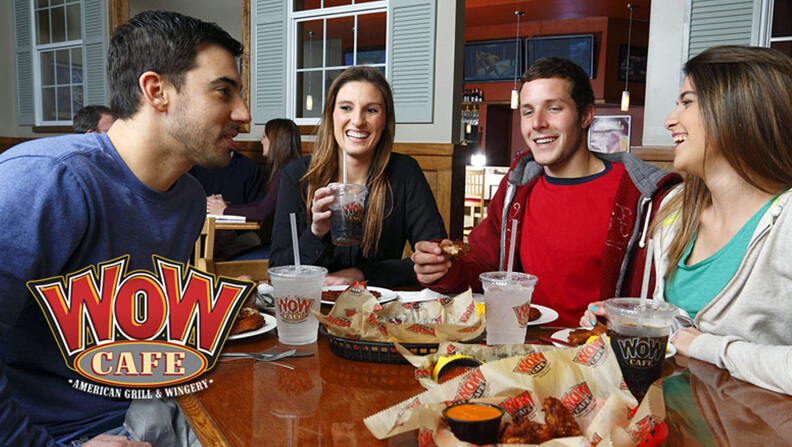 Helping in that capacity is the recent announcement that Ballard Brands will be teaming up with SiteZeus to continue its expansion. With the help of our specialized location intelligence platform, we'll provide Ballard Brands with a high level of confidence around growth and optimization.
See how SiteZeus can help you solve for site selection and optimization.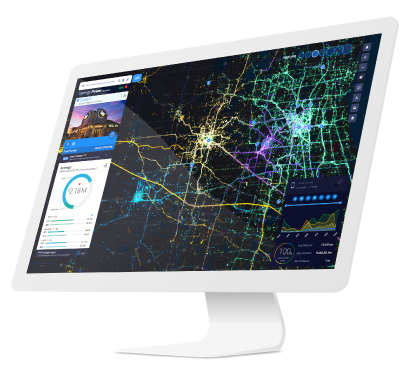 Did you enjoy this post?
Give it a star rating to help us bring you great content!
Average rating / 5. Vote count:
No votes so far! Be the first to rate this post.