Culture
Want updates, guides, tips and tricks delivered to your inbox?
Culture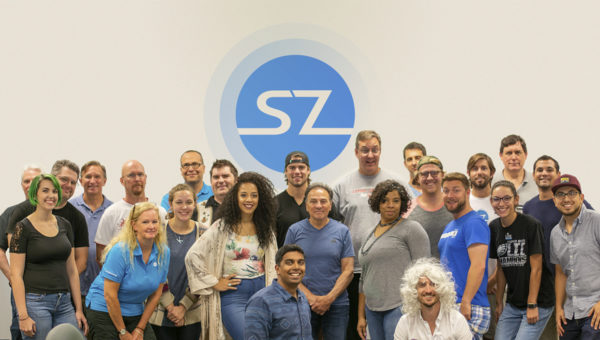 3 key takeaways for building an entrepreneurial culture
The difference between a business that thrives and one that merely survives is often the company culture. Do you empower yourself and your employees to take risks? How do you foster an environment that encourages innovation and forward-thinking goals? Once you set goals, how do you incentivize yourself and your staff to continually work toward them?