Honored to take part in the 10 Best Tech Startups in Tampa
Featured in Tech Tribune
The Tech Tribune staff has compiled the very best tech startups in Tampa, Florida. In doing our research, we considered several factors including but not limited to: revenue potential, leadership team, brand/product traction, and competitive landscape. Additionally, all companies must be independent (un-acquired), privately owned, at most 10 years old, and have received at least one round of funding in order to qualify.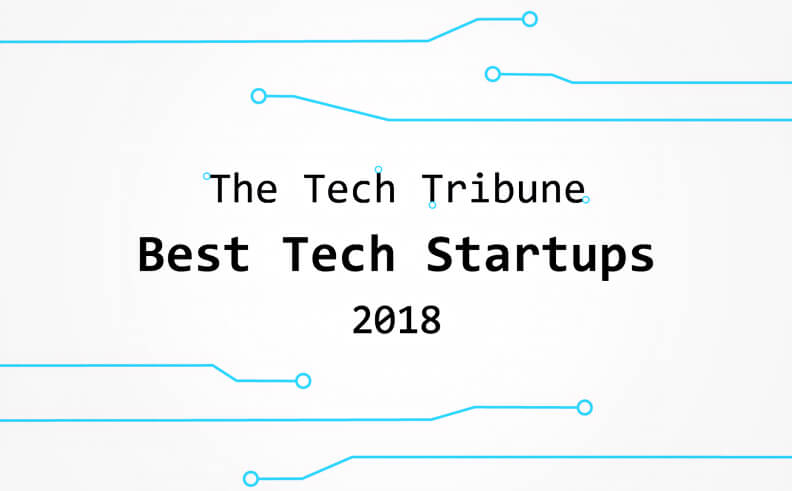 SiteZeus®

Founded 2013

is the leading SaaS cloud-based location intelligence technology platform available, building higher intelligence around location based decisions by pioneering the use of firsthand machine learning and artificial intelligence. Combining your expertise, the power of big data, and a data agnostic database architecture, with a truly unique and interactive user experience, SiteZeus allows individuals and organizations to mitigate risk, discover efficiencies, and interpret actionable insight from technology that analyzes more data points than humanly possible.

Vxchnge

Founded 2013

With 100% uptime guaranteed, vXchnge is a leading carrier-neutral colocation services provider dedicated to improving the business performance of its customers. Our broad geographic footprint puts our customers at "the Edge" – in locations where they can serve customers locally and reach more businesses and consumers in high growth markets

CareSync

Founded 2011

CareSync combines people, technology and data to connect doctors, patients and caregivers, reducing the paper chase burden for MDs and delivering better care to happier patients, including Chronic Care Management for Medicare, CPC+, Annual Wellness Visits and Transitional Care Management services.

ReliaQuest

Founded 2009

ReliaQuest advances the delivery, reliability and outcomes of IT security through co-management. Founded in 2007 and serving Fortune 1000 organizations in diverse industries, ReliaQuest helps customers better understand security threats to stay ahead of the curve. The company takes a collaborative approach, developing custom solutions based on each organization's risk profile and business goals, while leveraging existing investments in security hardware and software. ReliaQuest provides Detection and Response, Security Engineering and Threat Management solutions 24 hours a day, 365 days a year from Security Operations Centers in both Tampa, FL, and Las Vegas, NV. ReliaQuest received IBM's Global Security Excellence in Managed Services award in 2017. Its model is recognized by industry experts as the emerging standard for healthcare, financial and retail organizations.

PeerFit

Founded 2011

Peerfit connects companies, their employees, and local studios through personalized fitness experiences. Our digital platform allows organizations that genuinely care about improving the health and wellbeing of their teams to redefine their wellness programs with access to local fitness studios using workplace wellness dollars. Learn how to redefine wellness for your team at peerfit.com/wellness.

Dabble

Founded 2015

Adjoy is an attention marketplace that directly connects consumers with their favorite brands to build lasting relationships. Brands gain valuable feedback and confirmed engagements with live humans. Consumers meanwhile drive the timing of the engagements such that they do not get interrupted doing other activities. Adjoy brings consumers into the media distribution channel and are therefore compensated for the time spent with brands.

WashLava

Founded 2014

Washlava is the smart laundry experience that lets you reserve and pay for washers and dryers from your phone. No quarters. No waiting. No hassle.

The company's patent-pending platform manages the end-to-end experience for both business owners and their customers, creating a connected network of laundries that benefit from unprecedented features. Washlava was founded by Todd Belveal, co-founder of the Austin-based, mobile-enabled car rental company, Silvercar."

MamaBear App

Founded 2015

The MamaBear app launched in August 2012 as an all-in-one parenting app that monitors location, social media and safe-speed driving. The mission is to create tools that provide parents a peace of mind while giving children needed freedom. The MamaBear team works under the value set to protect our children, honor our families, encourage trust and respect privacy.

Homee

Founded 2016

Homee is an on demand home servicing app that provides instant access to handymen, electrical, HVAC, and plumbing service providers. The Homee app allows users to see GPS-located background-checked service providers right from the Homee app and request immediate servicing for any property: residential (home, apartment, condo) or commercial (office, restaurant, hotel).

PikMyKid

Founded 2013

Pikmykid was founded with the vision to simplify the student dismissal process, increase safety and security, ease traffic, and reduce the chaos in schools and neighborhoods. PikMyKid is the only company in the United States that provides a comprehensive dismissal solution that addresses all of the dismissal needs of a school without the need to purchase, install, or support ANY additional hardware. As a true "Software as a Service" platform, teachers and staff are able to use their existing devices to manage PikMyKid.
See how SiteZeus can help you solve for site selection and optimization.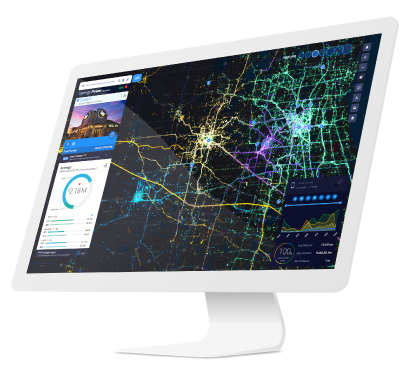 Did you enjoy this post?
Give it a star rating to help us bring you great content!
Average rating / 5. Vote count: