AI-powered location hunter
Tech Tracker: DoorDash launches subscriber program with free delivery, pickup." Subway and Pizza Inn test AI solutions for phone orders and site selection.
Featured in Nation's Restaurant News
Restaurant chains such as Subway are tapping AI-powered tech such as SiteZeus to help them optimize revenue at new or relocating restaurants. Using artificial intelligence, Tampa, Florida-based SiteZeus is providing multiunit restaurant operators predictive modeling that can be used to select optimal locations for earning revenue — even if the location doesn't make sense on paper. In other words, even premium commercial sites, often dubbed "A" retail centers or malls, might not work for certain brands, marketing director Jorge Hermez said.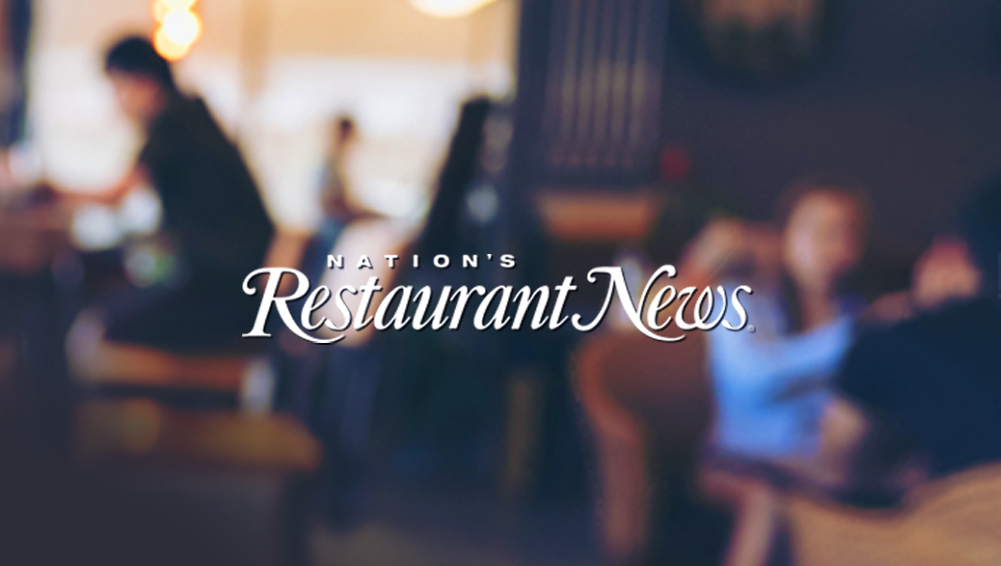 SiteZeus digests real-time data about a brand, and combines the information with outside variables such as local demographics, traffic and household income. For the best results, SiteZeus must look at quantifiable data from a chain, such as parking availability, visibility, signage, revenue, square footage, number of tables, if there is a drive-thru, and access points. Brands with multiple locations that collect this data typically see higher accuracy in their predictive models, the company said. Once they get a snapshot, restaurant clients like Subway can filter the variables to see how each one impacts revenue. For example, a limited-service restaurant considering a drive-thru could add that variable to see how much more money that would generate.
Hermez said the company is not "selling a bullseye" location for brands, nor is SiteZeus trying to replace traditional commercial brokers. Instead, SiteZeus is providing brands "optimal locations" for generating AUVs that are consistent with a chain's highest-performing units. The company said the technology removes the risk of real estate guesswork. It's really like a tool to check intuition" Hermez said.
Besides Subway, SiteZeus works with Sonny's BBQ in the Southeast and the growing burger chain Burgerim.
SiteZeus was founded in 2015 by two Florida-based brothers and entrepreneurs, Keenan and Hannibal Baldwin. Both formed a venture capital fund to support emerging restaurant and retail concepts. The two opened a restaurant, in what they thought was a prime location, but quickly ran into foot traffic challenges. The founders pivoted to technology to solve location problems, and SiteZeus was born.
See how SiteZeus can help you solve for site selection and optimization.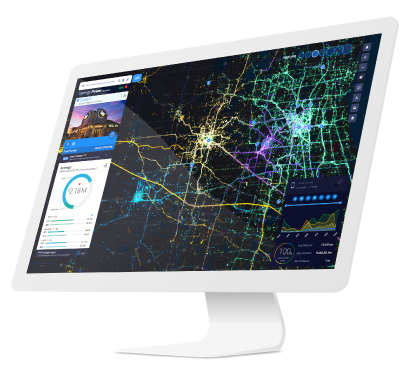 Did you enjoy this post?
Give it a star rating to help us bring you great content!
Average rating / 5. Vote count: