Chuck Cooper, 2019 CIO of the year honoree
Featured in Tampa Bay Business Journal
SiteZeus is proud to mention that Chuck Cooper, CTO and member of board of directors at SiteZeus, has been recognized as the 2019 CIO of the year honoree by Tampa Bay Business Journal.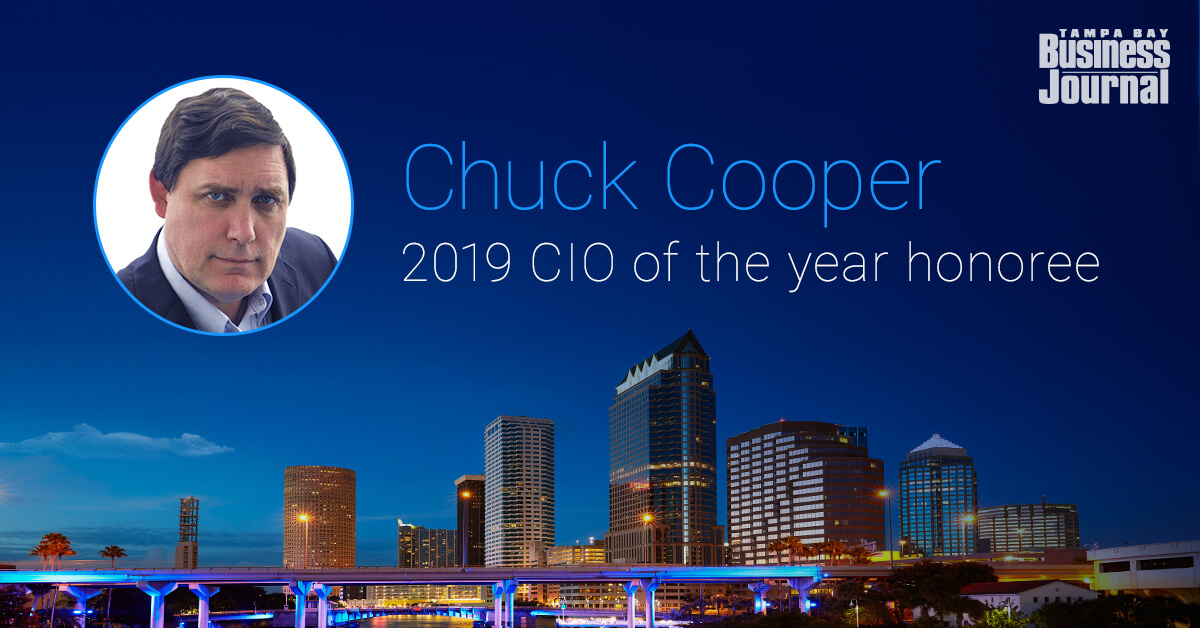 He has been an integral part of SiteZeus since August 2016, promoting growth at many levels. Recently, Chuck Cooper won the first prize at the Chicago Machine Learning VC Summit while representing SiteZeus. He competed against other machine-learning companies while pitching to prospective customers like entrepreneurs, developers.
Curiously enough, technology was not his major in college. He was doing his Ph.D. in Economics when he developed his interest in computers and software.
There's an incredible market opportunity in front of us. Next, we're looking to go global, and we're building out the platform to support other groups within an organization, from operations to marketing,"
Cooper said. "There's so much potential here (SiteZeus).
Chuck Cooper has been key at strategizing and managing growth at SiteZeus. Learn more about Chuck cooper and his interview with Tampa Bay Business Journal.
See how SiteZeus can help you solve for site selection and optimization.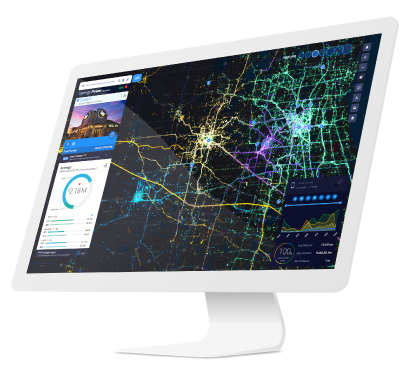 Did you enjoy this post?
Give it a star rating to help us bring you great content!
Average rating / 5. Vote count: