CREvolve Episode 7: Location Intelligence Data Collectors SiteZeus
Crevolve episode 7: Location intelligence data collectors SiteZeus
Featured in CREvolve
Streamed live on Jan 9, 2017: Watch as Keenan joins Bucky, Julie, and Rivers as they discuss the state of commercial real estate brokerage and the tech that drives deals.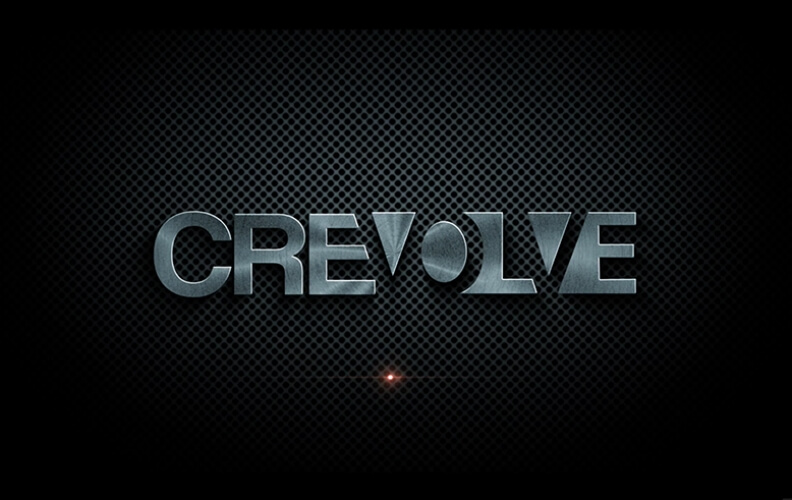 In tonight's conversation, we welcome Keenan Baldwin, Co-Founder & Co-CEO of SiteZeus! Technology is infiltrating the CRE space. Despite speculation CRE would be slow adopting technology, capital resources and products are integrating the two. SiteZeus, a location intelligence data collection, is the company we discussed within our Google Hangout conference call. SiteZeus architect's technological predictive intelligence, brings in data relationships to a central system, and connects it with users.
See how SiteZeus can help you solve for site selection and optimization.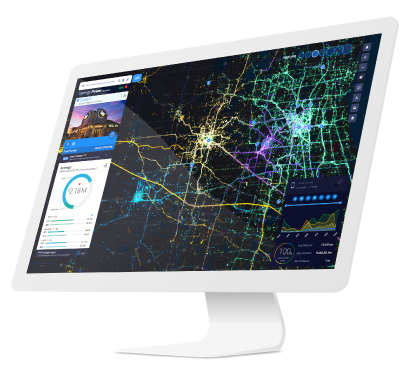 Did you enjoy this post?
Give it a star rating to help us bring you great content!
Average rating / 5. Vote count:
No votes so far! Be the first to rate this post.