Why your fast casual brand can't ignore artificial intelligence
Featured in FastCasual
In a world stunted by a powerful recession, thousands of businesses closed their doors while a small, Boston-based burrito chain was getting ready to take their brand to the national level. Despite the failing economy, Boloco was thriving in its existing locations.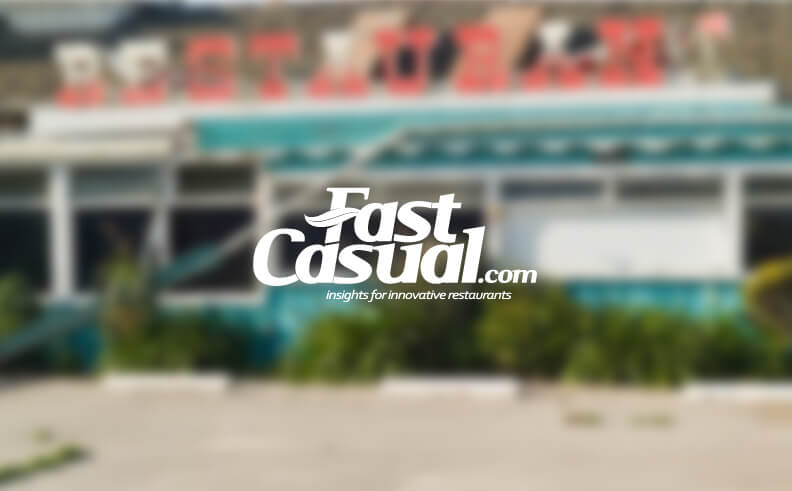 Leaders at the company weren't shocked- they had worked hard from the beginning to set themselves apart from other chains. From its inception Boloco was committed to paying even its lowest level workers a competitive hourly wage, and made efforts to assert themselves as a 'green' leader. Boloco established an incredibly strong local brand in a short period of time.
They had it down to a science- or so they thought. In 2010 they branched out of Boston to Washington DC, what many considered to be a thriving market. Full of young professionals and seemingly unfazed by the recession, DC enticed the burrito makers. So they opened up two Boloco locations by early 2012, one downtown and one in Bethesda. It took less than three years for both to disappear. In the meantime, the company was struggling with leadership turnover and was on the verge of filing for bankruptcy before being officially bought back by Co-Founder John Pepper in 2015. More locations have closed their doors since then, leaving about a dozen or so remaining.
What caused Boloco to hit such a serious stumbling block? The answer is undoubtedly complex, but if we examine it from a location standpoint, it's easy to see where some problems may have taken root. DC lacked the brand recognition for Boloco that Boston had so effortlessly fostered. On top of that, the market was oversaturated. Scores of fast-casual brands were trying to emerge onto the scene, and in DC in particular, there was simply too much competition. The two Boston locations that later closed (both of which had been operating for over a dozen years) were likely cannibalized by busier Boloco locations close by.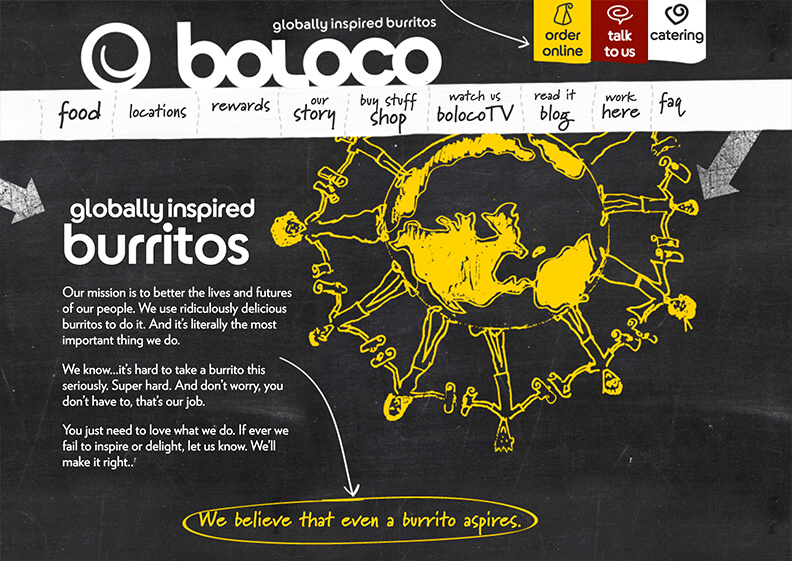 The narrative is sad, but it's not unique. Brands need to take risks in order to realize their full potential- maybe Boloco wasn't wrong to think its burrito could inspire the same loyalty and excitement in DC as it could in Boston. But somewhere along the line decisions regarding location were made that weren't as informed as they absolutely needed to be in a technologically advanced market. Had the company's real estate decisions been informed by the new generation of location intelligence, Boloco might not have stumbled in the first place.
Location intelligence is real, and it's powerful. Broadly defined as the derivation of meaningful business insights from geospatial data, it relies heavily on cartographic tools and brings to light many of the less obvious factors driving the relationships between the consumer and their environment.
No more 'going with your gut'. Powerful, massive and extremely accurate data sets are being collected and analyzed constantly, for the sole purpose of helping your business avoid location-induced maladie. Brands that invest in location intelligence- before diving head-first into new markets full of complexities and nuances – literally see blunders on a map preemptively..
It's undeniable that visual data is more relatable than spreadsheets. Data you can see is data that you and your company can digest. If a picture says a thousand words, imagine how many crucial insights a heat map considering climate and weather data, population demographics, traffic and transportation and more will bring to light.
Sixty percent of restaurants fail within their first year and the number one reason across the board is location. Business owners still overwhelmingly rely on word-of-mouth and primitive intuition to choose their next storefront when mounds of hard data silently scream "don't do it!". Unless your brand has a stockpile of existing and profitable stores to fall back on, chances are you can't afford to ignore what location intelligence has to say.
If an item isn't selling, nix it from the menu. Employee misbehaving? Let them go. Restauranteurs are faced with difficult decisions day-in and day-out, but often ignore the most obvious one. Location underperforming? It may hurt to say goodbye, but chances are you'll save a lot of suffering by relocating and letting location intelligence lead the way.
If anyone knows how important it is to sometimes say goodbye, it's John Pepper. But as CEO, he's confident that Boloco has the potential for a bright future.
We have over 350 passionate committed team members and no less than 15 restaurants that either do very well now or will do well again with a new level of operational TLC. On a personal level, I'm excited again,"
Pepper wrote in a blog post on his return to the business in late 2015. "The smiles at Boloco are back… the heart and soul of the place is reemerging in nearly all of our restaurants. Optimism is building. We remind ourselves daily that anything we set our minds and hearts to is possible."
If you're reading this and have the self-awareness to realize you may in fact have made a location mishap, there is good news: it might not be too late to turn things around. Location intelligence examines a huge number of variables and drivers on a location basis. It accounts for competition and point-of-interest businesses that eat away at your revenue. It uses ingenious statistical techniques to constantly enhance its accuracy and predictability. It knows how profitable every aspect of your next location will be to an exact level of confidence. Highlight the strengths of your brand with its computational power.
Artificial intelligence has proven itself a staple in today's economy time and time again. But at the end of the day, while data-driven machines can provide elegant suggestions, humans are the real decision-makers. How we face adversity is what really defines our success, and the guidance we accept along the way makes all the difference. You can rely on your gut or see the world through the extremely informed eyes of the intelligence built specifically for you.
See how SiteZeus can help you solve for site selection and optimization.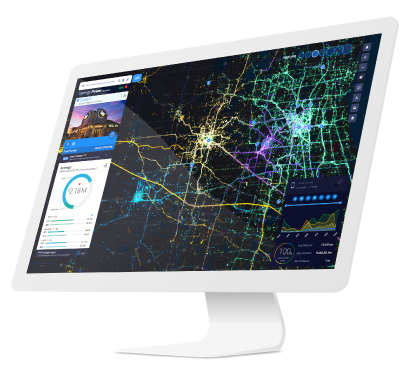 Did you enjoy this post?
Give it a star rating to help us bring you great content!
Average rating / 5. Vote count:
No votes so far! Be the first to rate this post.